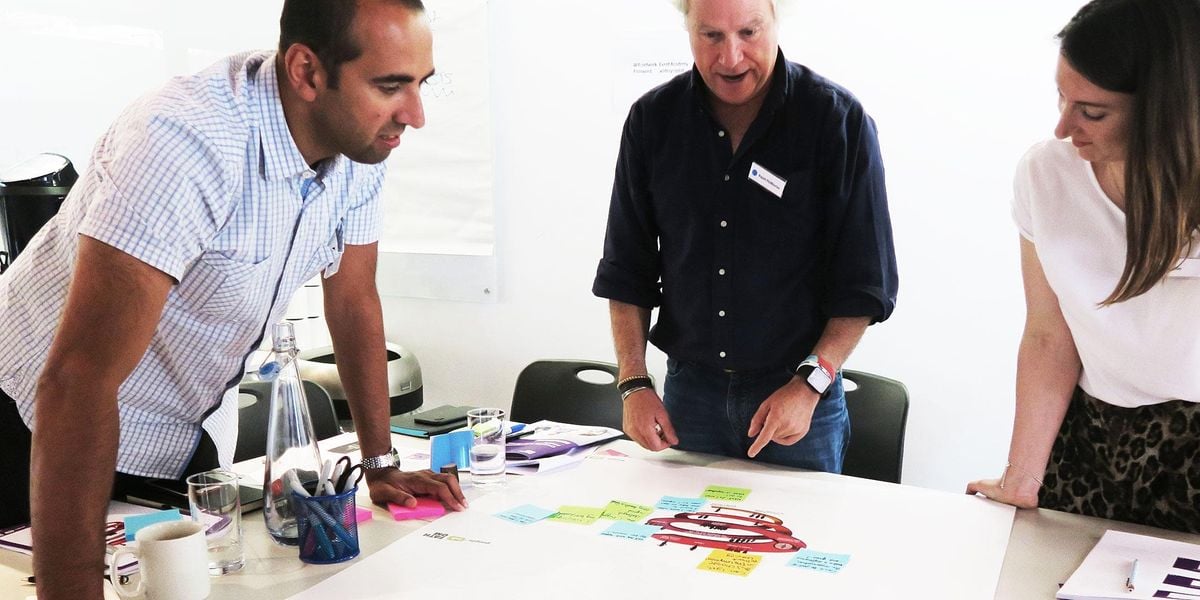 London, United Kingdom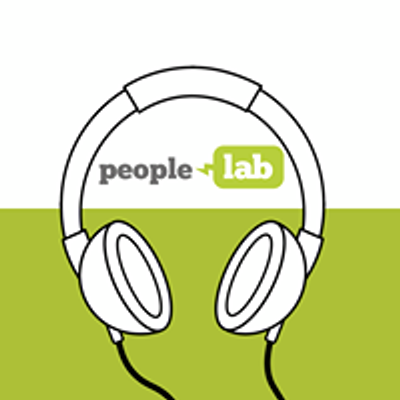 People Lab
Spread the word
Design your compelling EX – an employee experience design workshop
About this Event
Design your compelling EX – an employee experience design workshop
Employee experience is a top priority for HRDs and business leaders – and that won't change any time soon. 
If you need the best people queuing up to work with you, desperate to stay, inspired to innovate and doing the work of their lives, delivering amazing customer experiences...then you need an EX that outpaces the competition. 
Our one-day EX Design Workshop is for anyone who needs to know how.
Why join us?
Be part of our powerful one-day EX design workshop to:
- Use insights from positive psychology to understand what your people need and want, to be truly energised and happy at work- Learn a human-centred approach, to design an EX that is right for your people, organisation and brand- Discover how to apply practical experience design tools that really work - impacting your people's experience, as well as critical business outcomes- Find out how to constantly learn and iterate to deliver ever more compelling experiences
Who are you?
HR, Engagement, L&D and Internal Comms professionals and business leaders
Who are we?
Emma Bridger, the UK's leading trainer, adviser and author on employee experience and engagement.
Belinda Gannaway, strategy director from creative experience design agency FathomXP.
When and where?
Thursday 4th March 2021, at NOVOTEL London Blackfriars, SE1 8NZ
9am registration for a 9.30am start – 4.30pm close.
What's the deal?
Join our EX Design Workshop for £550 per person (excl VAT).
Great for individuals and even better for teams – we're also offering 20% discount for two or more places, as well voluntary organisations and not-for-profits – email katie | peoplelab ! co ! uk for your unique discount code.
Lunch and refreshments will be provided.
Testimonials
"The workshop was really helpful for us as a team to spend time thinking about the experience we want our people to have, to ensure we can attract and retain great people. The content really resonated with us and was highly insightful"
Mark PetersGroup Development Manager, Fuller, Smith & Turner P.L.C
"A thoroughly enjoyable day and well worth it. Not only thought provoking but it provided practical tools and examples to take away."
Rupert FitzmauriceCEO, The Event Academy
"Experience is king when it comes to how you feel about work, work culture, or your working environment. Great experiences deliver great memories and the 'Create a Compelling Employee Experience' program is a great way to collaborate with others, think about your experience and step back to see the bigger picture. I enjoyed a super day exploring the levels of culture, employee experiences with a wide range of tools and techniques. Expect to share, collaborate and be open to learn." 
Robert KingExecutive Coach 
"Big thank you to Belinda and Emma for today's workshop, talking all things employee experience. We've taken away some key insights, which has really got us thinking about our own EX!'
Sophie KinlockPeople and Culture Advisor, ResponseTap
iCause.com promotes public events for free and helps event organizers connect with nonprofits to attract more participants like you.
Additionally, the iCause Global Foundation enables good people to fund great causes around the world. Together, our impacts are limitless!