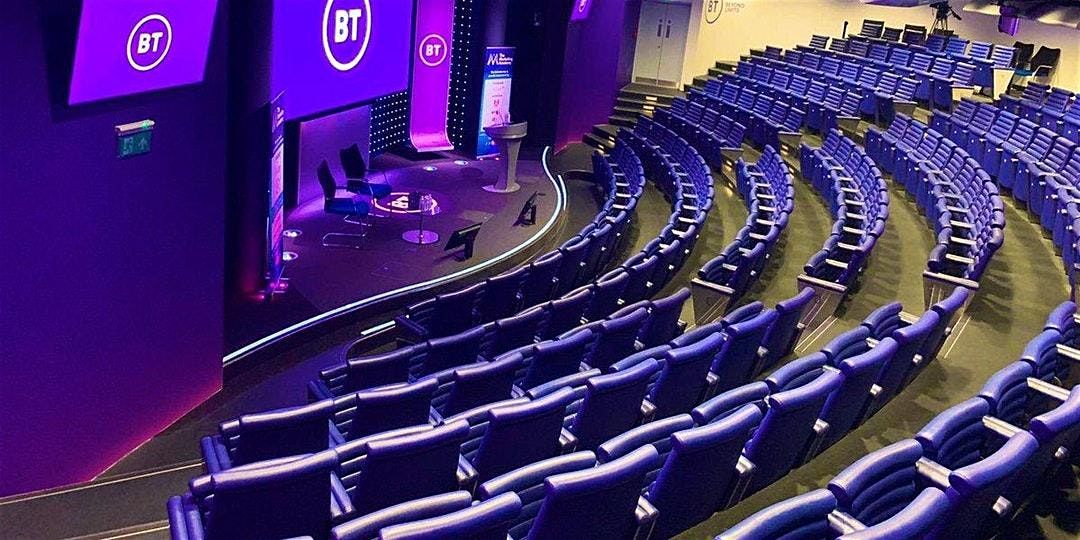 BT Centre, 81 Newgate Street, London, United Kingdom
Eventbrite
Spread the word
Matt Gottschalk, Head of Design Operations at BT and Zoe Seaman, Head of Design Operations at Capital One will host this inaugural DesignOps meetup at BT. We hope this meetup may act as a enabler for future DesignOps meetups in London.
The theme of the talks is "Getting Started with DesignOps" and will feature three lightning talks and one keynote from DesignOps practitioners from diverse areas.
Boris Divjak, Head of Design at Unboxed
Boris is currently working with Buckinghamshire Council helping their digital team (mostly content editors) to conduct user research and prototyping in a more streamlined and impactful way. As they're not trained designers, they're trying to make things as easy for them as possible – which includes setting up a simple design system in Google Slides that allows them do some basic prototyping of new digital services."
Peter Fossick, Producer & Coordinator of the Global DesignOps Conference
Talk Details TBC
Abigail Smith, DesignOps Manager at BT
Onboarding is something we all have been through in varying shapes and styles. For design teams especially, making a good impression and retaining talent becomes evermore crucial to maintaining growth, momentum and a positive culture. In this talk, Abby will share a recent case study of how Design Ops has worked closely with designers to continuously improve the onboarding experience across the Consumer Design team at BT, and how empathy is often at the core of Design Operations.
Daniel Souza, Director of Design Operations at Babylon Health
Going Fast and Slow.  In this talk, Daniel will share lessons on establishing design operations in a fast-growing organisation. He'll discuss the challenge of experimentation when it comes to processes, and why the ability to adapt and collaborate trumps disciplinary rigour. From improvements to the onboarding process, to introducing new disciplines and practices, he will share his journey of scaling a multi-disciplinary design team in a global organisation.
Meet in the reception at 6.30pm ready for a 7pm start in the auditorium. Tea and coffee will be provided.
Cost: free
iCause.com promotes public events for free and helps event organizers connect with nonprofits to attract more participants like you.
Additionally, the iCause Global Foundation enables good people to fund great causes around the world. Together, our impacts are limitless!