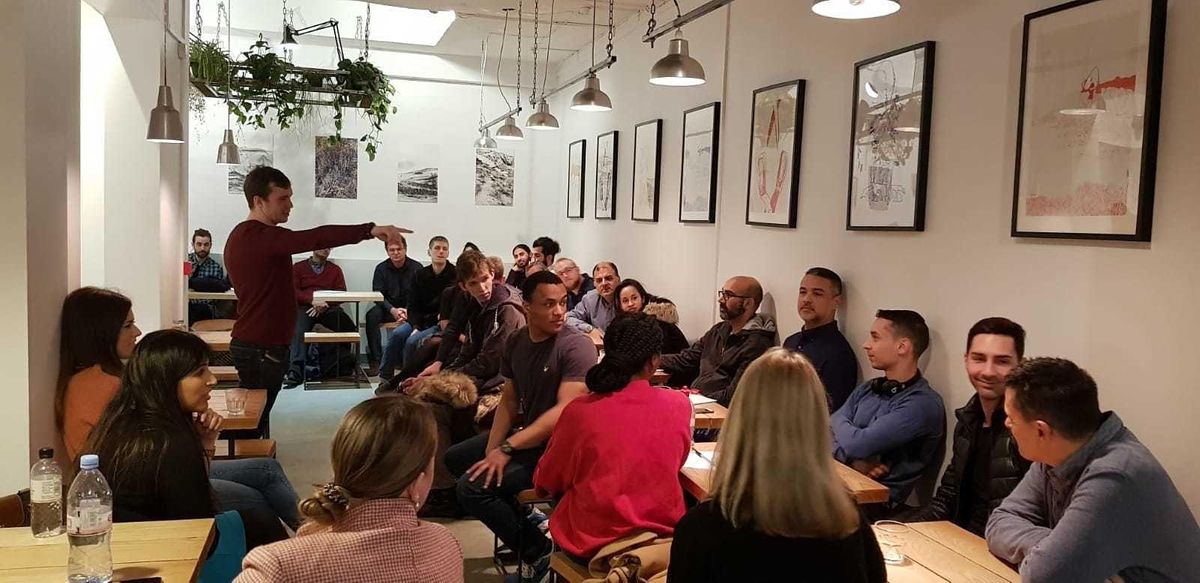 40 Store St, 40 Store Street, London, United Kingdom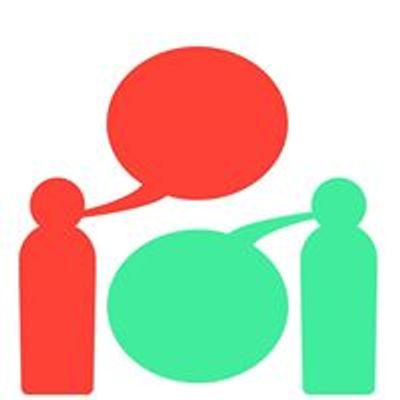 Social Shortcuts
Spread the word
This workshop covers how to be funny in social situations, humour is also a topic which works really well for practising quick thinking.
About this Event
Do you want to learn to have more fun and interesting conversations?
Would you like to be funnier and make people laugh more?
Do you want to improve fast thinking and creativity in social situations?
If you answered yes to any of these then this workshop run by the Learn Social Dynamics Meetup group is for you!
In this interactive workshop we will go through what makes something funny, exercises designed to improve humour and general fast thinking in social situations and give you practical challenges to develop these skills. The content will be explained in theory and then practised with interactive exercises. Humour is probably the best area in social skills to work on for developing quick thinking.
Our workshops are also a great way to make new friends and we will all socialise after.
Just £10 for a ticket, we also accept on the door payments for the same price, see you there!
The Learn Social Dynamics team has over 20 years of collective experience helping people to improve their social skills quickly, thoroughly and in a healthy way. We run workshops regularly. Make sure to follow us on Meetup for more information on our events as we regularly host workshops on different areas of social skills. The link to our group is here:
http://meetu.ps/c/3D5MT/zl5Gc/f
/>
We offer one to one coaching on social skills for more information or to book a one to one free trial session visit our website www.socialshortcuts.com
Follow us on the sites below also:
www.youtube.com/c/socialshortcuts
www.facebook.com/socialshortcutsofficial
www.Instagram.com/socialshortcuts
iCause.com promotes public events for free and helps event organizers connect with nonprofits to attract more participants like you.
Additionally, the iCause Global Foundation enables good people to fund great causes around the world. Together, our impacts are limitless!