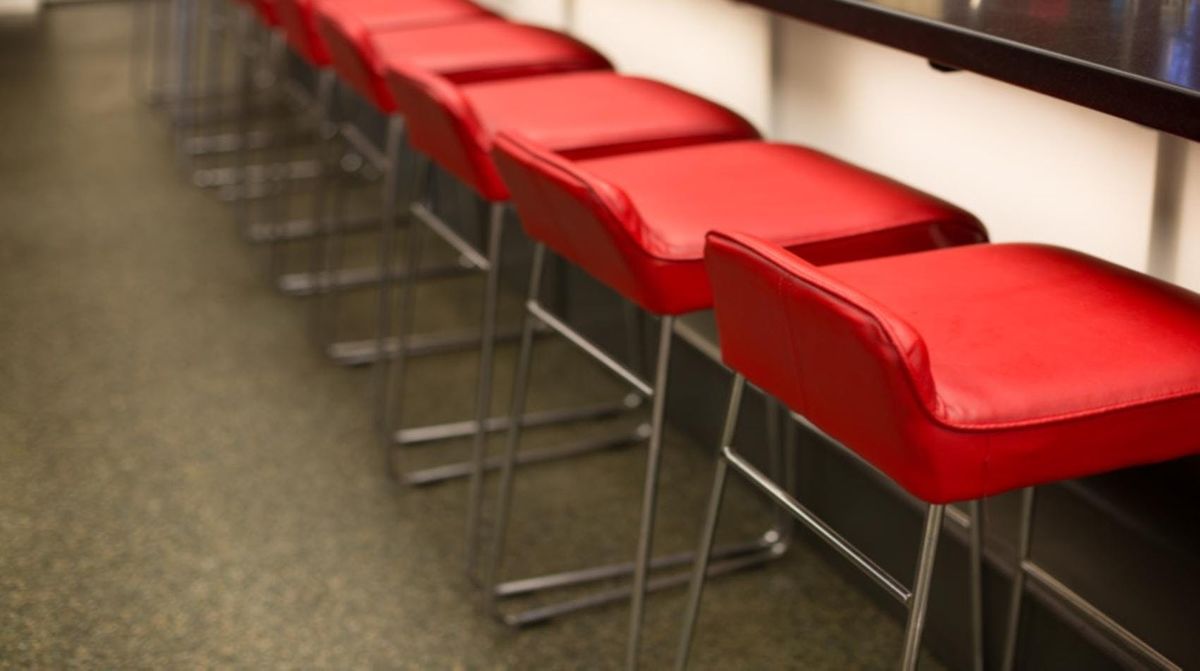 The Law Society, 113 Chancery Lane, London, United Kingdom
Eventbrite
Spread the word
SA Law presents an interactive seminar focusing on what digital disruption is and the impact it can have on your organisation. With businesses such as Uber, Netflix and Airbnb challenging established market leaders with huge success and forcing sector-wide changes, how might your own sector and organisation be challenged in the future? 
Disruption brings huge opportunities as well as threats to current business practices. Every organisation is advised to predict how disruption might affect their own business and plan accordingly. Can you be the disruptor, rather than the disrupted? 
The session will allow you to gain:
A better understanding of digital disruption and why it is so important to start planning today
Fresh perspective through discussion in break out groups with other delegates
An understanding of how digital disruption has impacted other businesses
An understanding of how digital disruption might influence YOUR business
Ideas of how to brief your senior team and how to engage key stakeholders
The event will give you the opportunity to put your questions to our expert speaker Helen Webb of Webb Strategy Ltd, a seasoned presenter and facilitator. As a former UK Managing Director of lastminute.com, Helen now uses her experience to advise a range of businesses on addressing strategic issues to improve business performance. 
This seminar is targeted at Leaders and Senior Managers of SME's as well as Strategy personnel in larger organisations. 
Unfortunately, we are unable to accept bookings from students. We do not accept bookings from other law firms.