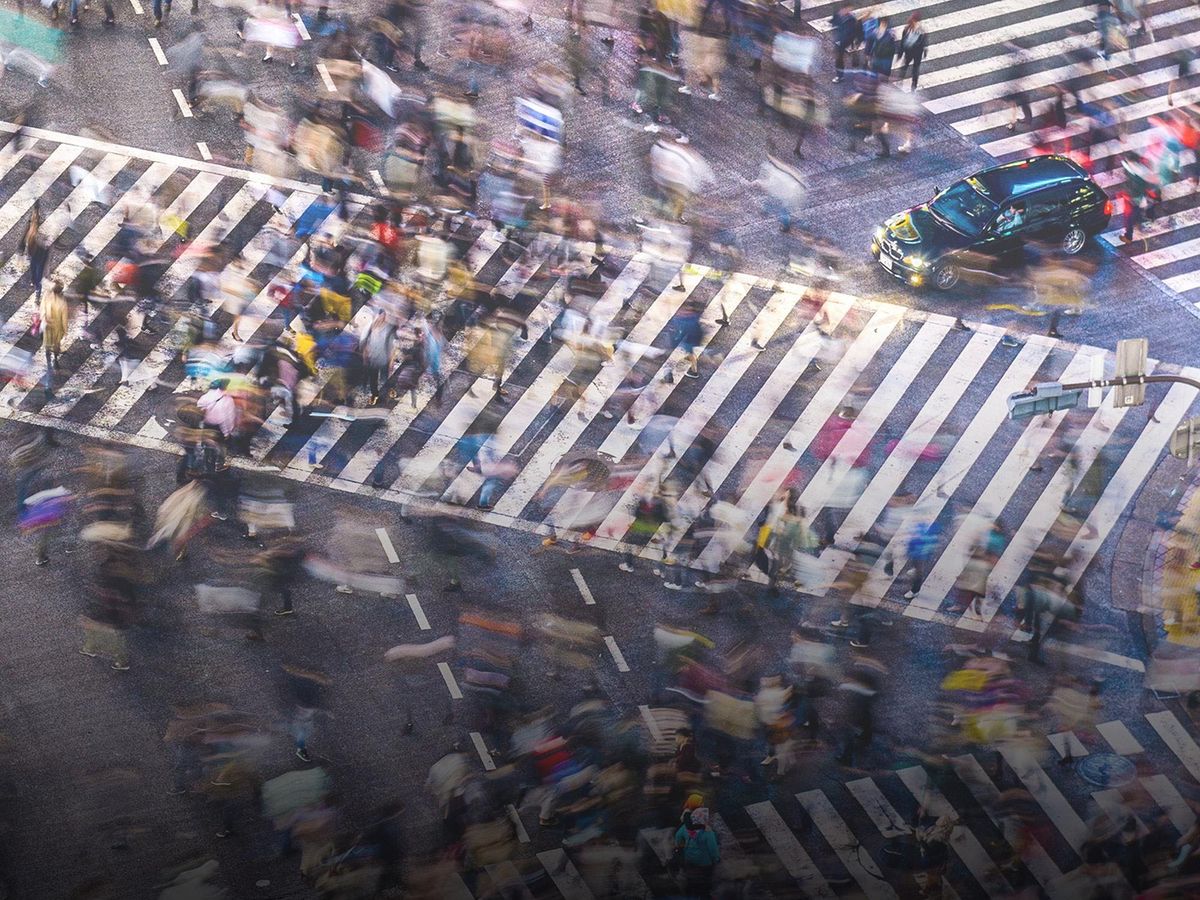 King's College London - Guy's Campus, New Hunts House, Room G.3, London, United Kingdom
Eventbrite
Spread the word
King's College London's Social Science and Urban Public Health Institute (SUPHI) is pleased to be hosting a special in-conversation event with leading digital health technologies scholar Professor Deborah Lupton this June.
This seminar will examine the increasingly important role that digital technologies are playing in the urban public health landscape. As they increasingly become embedded in urban health settings, digital technologies are reconfiguring bodies, health practices and the idea of the 'healthy' city. This creates new possibilities, promises, as well as challenges in everyday spaces, where digital technologies assemble, and health is made (im)possible. This special event critically reflects on this rapidly changing environment, bringing Professor Lupton's leading work and expertise on digital health into conversation with urban public health.
This promises to be a lively and critically engaging discussion, and will be of particular interest to those working at the intersection of health, urban space/s, and digital technologies.
To join us please register your details below. Due to room constraints places are limited, so please register as soon as possible.
We look forward to seeing you in June.
Professor Lupton is a SHARP Professor leading the Vitalities Lab at the Centre for Social Research in Health and the Social Policy Research Centre at the University of New South Wales. A leading expert on digital technologies and health, she has authored/co-authored 16 books, including Digital Sociology (Routledge, 2015), The Quantified Self (Polity, 2016), Digital Health (Routledge, 2017) and Fat, 2nd edition (Routledge, 2018). Her forthcoming book Data Selves will be published in late 2019.