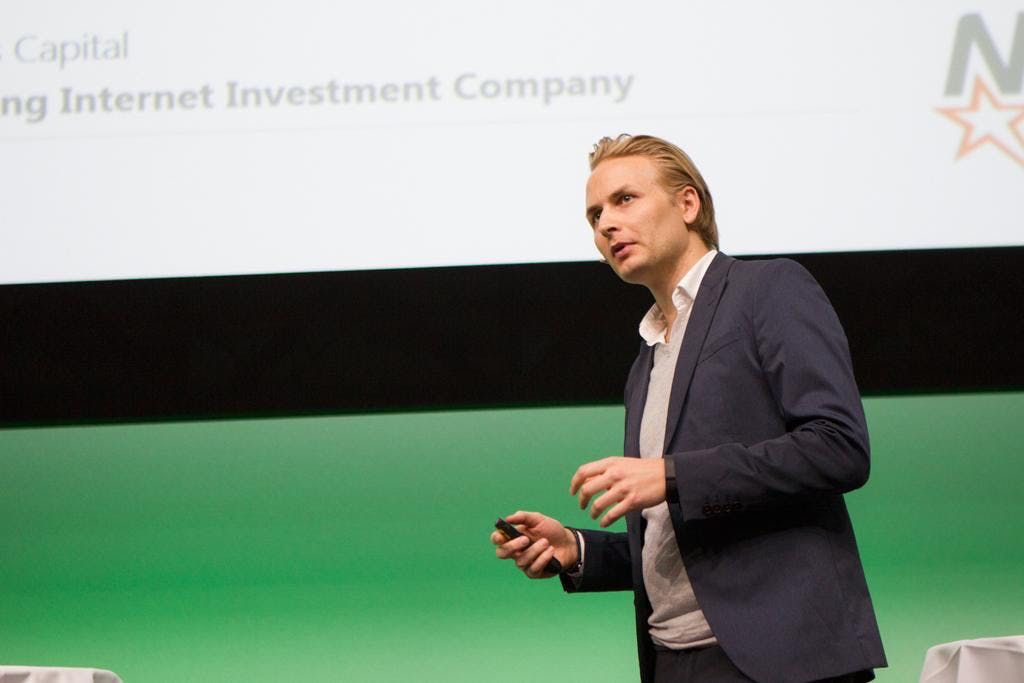 Nova Founders Capital, 21 Buckingham Gate, London, United Kingdom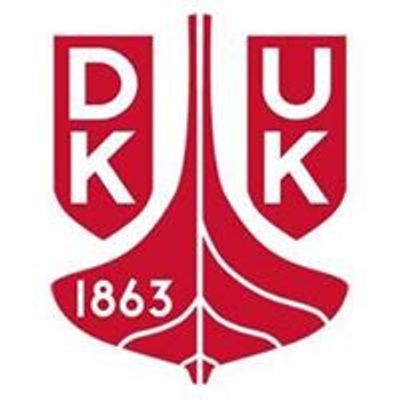 The DUCC
Spread the word
Are you a Young Professional (YP) - typically in the age group between 18-35? We are delighted to invite YPs you employ and of course you too if you are a YP - to our first DKUK Young Professionals Workshop at Nova Founders Capital.
Mads Faurholt, Managing Partner from Nova Founders Capital, brings with him a varied and interesting background.  Having started more than 20 companies with investors such as Goldman Sachs, Alibaba and the World Bank within financial services, professional services, conferences, education and also the food industry; he will give a  presentation of present-day best-practice including which criteria for success will be a major factor for digital companies in the 21st century.
Additionally, Mads will give an overview and advise on how to put together future successful companies in the digital era, how you should act on the international markets, and how the business development has changed over the past 20 years. This will also incorporate management strategies and which business models are necessary to become a success in a digital and changeable world.
Participants should ultimately leave with a broader knowledge and better understanding of what characterises the digital age and how it has an impact on all companies, internal teams and how you can perform in the best possible way.
For full information about the programme, the DKUK YP and the sponsors - please click here!