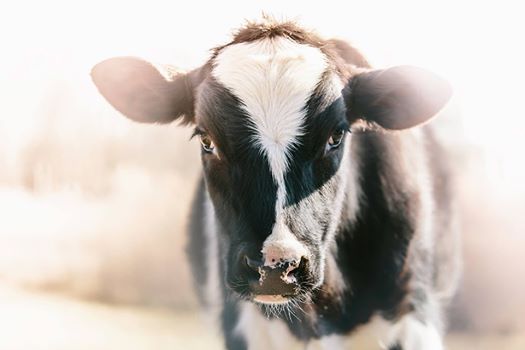 Leicester Square, London, WC2H 7, United Kingdom
Surge
Spread the word
After a successful relaunch in May, Down with Dairy will be returning to London as a regular event.
Please note that this one will be a Sunday Special!
Down with Dairy is a street activism event using facts, footage and food to shift the public's perception of the dairy industry. Activists can either display footage or one of the supplied placards, or work as part of the outreach team or on the plant-based sample stall.
Our main aim is to engage the public in conversations about the reality of the dairy industry, and promoting the vegan message.
If you plan on showing footage then please bring a device with you. Otherwise you don't need to bring anything as we will be providing placards and masks.
Let's make this a fantastic afternoon of education and let's expose the horrors of the dairy industry!
* If you are bringing a device then here's the footage to download:
https://photos.app.goo.gl/T1CFS9X1MMS2QW9o7
* Please download the application 'VLC' to use to play the footage as this allows you to loop the video (playback > loop):
https://www.videolan.org/vlc/index.en-GB.html
Dairy information -
* Ethics:
https://scarydairy.org.uk/animals/cows
* Health:
https://www.plantbasednews.org/post/health-risks-dairy