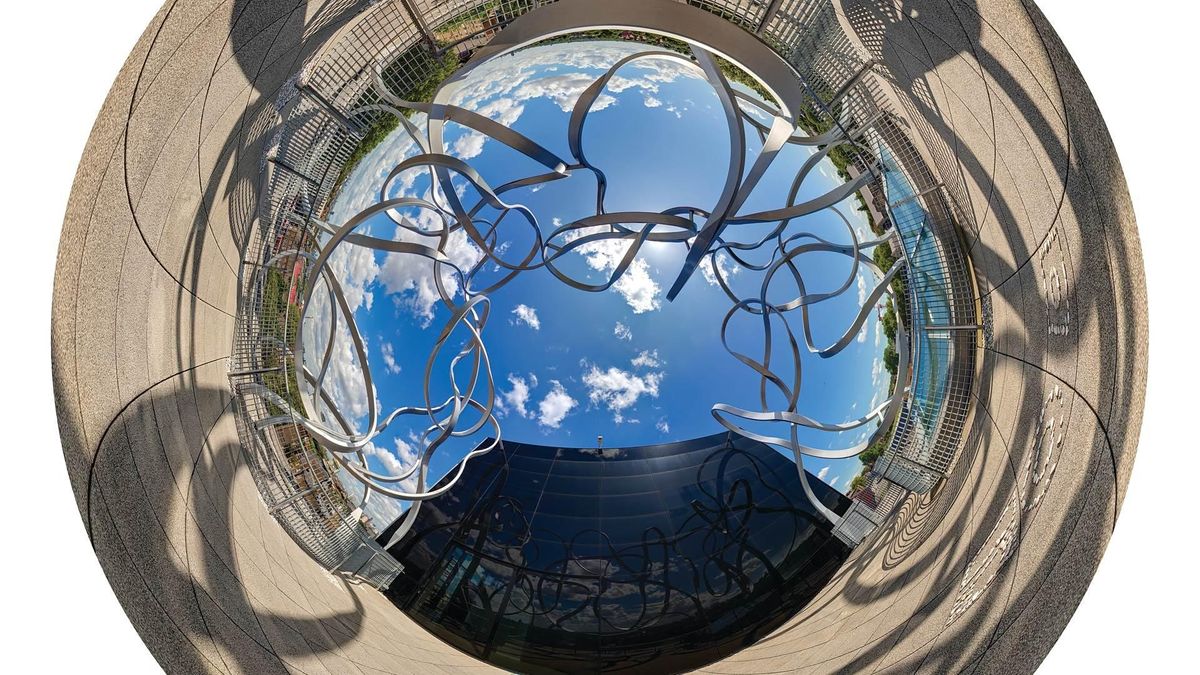 Campus or Virtual Classroom, Goldsmiths, University of London (Senate House wc1e 7hu, OR New Cross, se14 6nw), London, United Kingdom
Eventbrite
Spread the word
A one-week course on advanced knowledge and techniques for drafting and negotiating international contract.
About this EventThe course is available in four formats:
Campus
- VAT-free
Clients' OfficeOnline (Virtual Classroom) with live tutoring
- VAT-free .
Live tutoring brings all the benefits of face to face training and, in addition, improves skills for 'digital' participation - an essential skill of the 21st century. Bespoke (Group or 1-2-1 coaching) - available on request.
Course dates and venue:
Monday 19 - Friday 23 Oct 2020 (10:00 - 17:00) - Senate House Monday 16 - Friday 20 Nov 2020 (10:00 - 17:00) - Virtual Classroom
Feedback
"You have the perfect method of making a good lawyer. Thank you!"
"A really good course!"
Course description
This course is developed and taught by multi-disciplinary experts, the course includes latest findings from psychology relevant to negotiations.
The course will develop your contract drafting and negotiations skills. It is tailored to your needs and incorporates areas relevant to your interests.
The course combines knowledge and skills from three key areas for drafting and negotiating: law (e.g. risk assessment, litigation in practice and courts' reasoning); writing (e.g. succinct, clear and easy to follow); and psychology and human behaviour (e.g. persuasion, understanding behaviour and decision making).
This course teaches techniques for drafting highly effective contracts using accessible language, without the need to resort to standard contracts. It teaches how to minimise dispute risks by avoiding archaic language, which creates many loopholes due to multiple possible interpretations.
This course teaches negotiations of contracts from a different perspective to that generally taught. ...
Full course description here:
https://www.gold.ac.uk/short-courses/negotiating-drafting-contracts/
/>
Tutoring
This course is directed by Fatos Selita, an English Barrister and a New York State Attorney, with a background in psychology, human behaviour, persuasion and genetics; and with extensive experience in international transactions, including at the United Nations (UNCITRAL) and the US (Goldberg Kohn). Fatos directs a number of related courses, including the 'International Business Law', 'Psychology and Law', 'The Psychology of Decision Making' and 'Public Speaking and Presenting' courses. Read more…
Group bookings:
To book this course for a group, please email us.
Other courses
@ https://www.gold.ac.uk/short-courses/air/
Enquiries: Email: air | gold ! ac ! uk; Phone: +44 (0)20 7078 5468. For information on our upcoming short courses please sign up to our mailing list.
Refund policy: See AIR courses main page
iCause.com promotes public events for free and helps event organizers connect with nonprofits to attract more participants like you.
Additionally, the iCause Global Foundation enables good people to fund great causes around the world. Together, our impacts are limitless!