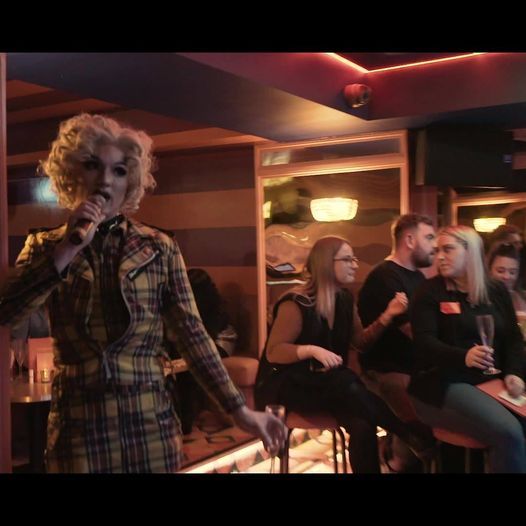 The Lost Alhambra - Leicester Square, 28A Leicester Square, WC2H 7LE London, UK, London, United Kingdom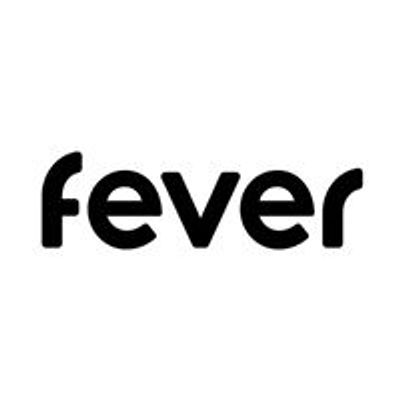 Fever
Spread the word
Lip Sync Battles, Drag Queen Bingo and a DJ that'll rock you all afternoon long? Yes please honey! Kick off the campery with a game of Drag Queen Bingo, complete with musical clues and prizes to be won. Following all the bingo badinage, you can then expect an afternoon filled with music, comedy and games. So get ready to lip sync for your life! These queens have performed literally everywhere darling - internationally as well as all over London, and they're ready to bring you the most fun you'll ever have at brunch. This is one event you'll not want to sashay away from... shantay you stay! ??
Tickets available here ? bit.ly/DragMeBrunch
Menu:
? Meat option: chrome griddled burger served with ketchup, mustard, cabbage slaw and pickles in a Pink toasted brioche bun. Served with well-seasoned fries
? Veggie option: chrome griddled plant-based vegan burger made from pea protein, served with ketchup, lettuce, onion in a Pink brioche vegan-style toasted bun. Served with well-seasoned fries
Book here ? bit.ly/DragMeBrunch
Any questions? Contact us here:
?
hello | feverup ! com
?+442036086975
iCause.com promotes public events for free and helps event organizers connect with nonprofits to attract more participants like you.
Additionally, the iCause Global Foundation enables good people to fund great causes around the world. Together, our impacts are limitless!