Somerset House Studios, New Wing, Somerset House, WC2R 1LA London, United Kingdom, London, United Kingdom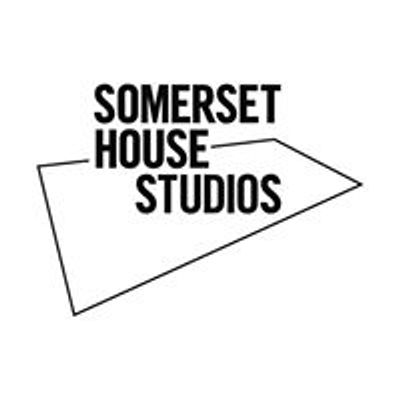 Somerset House Studios
Spread the word
An evening of talk, performance, live music and DJing, inspired by the dreamlike, fractured nature of the Black diasporic identity.
Dreams of the diaspora: a night of live performance in sound and speech, featuring four new commissions. Expect abstracted jazz, reggaeton, foley art and more.
Estelle Birch premieres an immersive soundscape that delves into the sonics of the different identities that make a person. Performing together for the first time, mother and daughter Zakia Sewell (ZAKIA) and AMEY ST CYR MUSIC explore themes of family, homeland, trauma and survival.
Naima Karlsson showcases new solo piano work Minor Issues, a call and response piece that uses improvisation to search for the numerical relationships between balance and imbalance, isolation and unity. She then performs with Kenichi Isawa as the duo Exotic Sin.
Artist, multi-instrumentalist, scholar, radio presenter, composer, conductor and founder of Peckham Chamber Orchestra founder Hannah Catherine Jones will debut a new live audio-visual piece. The night closes with Kelman Duran's first live performance in the UK, playing with the ghostly and the corporeal in reggaeton and beyond.
Presented by Somerset House Studios Curator in Residence Tabitha Thorlu-Bangura
Featuring live performances from:
Estelle Birch
Exotic Sin
Hannah Catherine Jones
Kelman Duran
Naima
Zakia Sewell & Amey St. Cyr