Leighton House Museum, 12 Holland Park Road, W14 8LZ London, United Kingdom, London, United Kingdom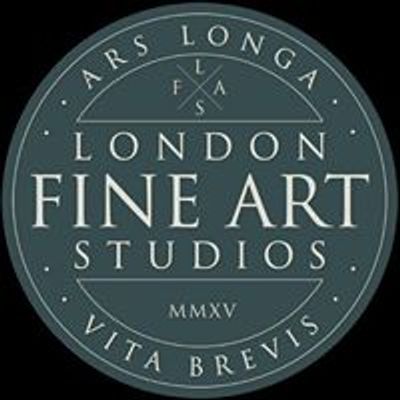 London Fine Arts
Spread the word
Unleash your inner artist and join our informal guided drawing sessions in Leighton's studio, where the former President of the Royal Academy conceived and painted his masterpieces.
With live music and complimentary drinks, bring a friend or two and experience a different take on a Friday night out. In collaboration with London Fine Art Studios
Please bring a sketch pad and drawing materials (pencils, watercolours or pastels)
All levels welcome
------------------------------------------------------------------------------
London Fine Art Studios
London Fine Art Studios was set up to teach the craft of drawing and painting using traditional techniques. The school offers a rigorous training programme and welcomes students of all levels, providing a supportive environment in which to learn. The core principles of classical training can be applied to every subject, from still life to landscape, figures to portraiture, allowing the artist greater freedom to express and develop their skills and knowledge.
>> Tickets include includes a complimentary drink, access to the Museum and class
>> Tickets are non-refundable