Cakes and Ladders, Blue House Yard, London, United Kingdom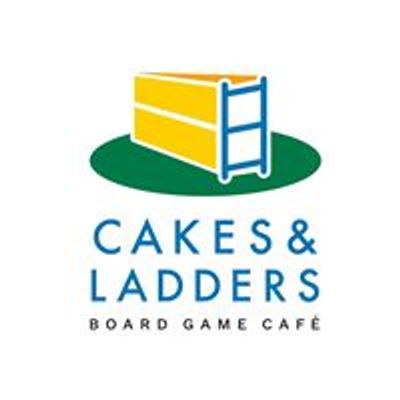 Cakes & Ladders
Spread the word
Dungeons & Dragons has exploded in popularity in recent years and with the game entering it's 5th edition of the rules it's never been more friendly to new players. Take on the role of a mighty warrior or powerful wizard wielding sword and sorcery to save the land from evil and come to the Cakes and Ladders bus to learn how to play the world's most popular role playing game. 
We are excited to announce that every week we will be hosting a D&D group event where you can learn the rules, get a feel for the game, and play a short adventure with a few fellow heroes. If it is your first time, we hope it will be the perfect introduction to the worldwide phenomenon that is Dungeons & Dragons, and gives you the chance to continue every week if you enjoy it! If you are already experienced with Dungeons and Dragons, we hope to establish this as a regular group meetup for you to enjoy!  
FAQs
Can Children Attend?
Yes - we are aiming to have children in a separate group from adults, but if you would like to play in the same group as your children we can accommodate that. We ask that minimum age is 10 years old (if your child has played before and is younger exceptions may be made). Please let us know if you will be bringing children and their age/s or if your child will be supervised by an adult. Please email
info | cakesandladders ! co ! uk
How can I contact the organiser with any questions?
Please email
info | cakesandladders ! co ! uk
with any queries
Do I have to attend every week?
You are welcome to come as a one off or just on occasions when you can make the Tuesday evening event, however we would recommend attending every week to get fully immersed into the Dungeons and Dragons world!