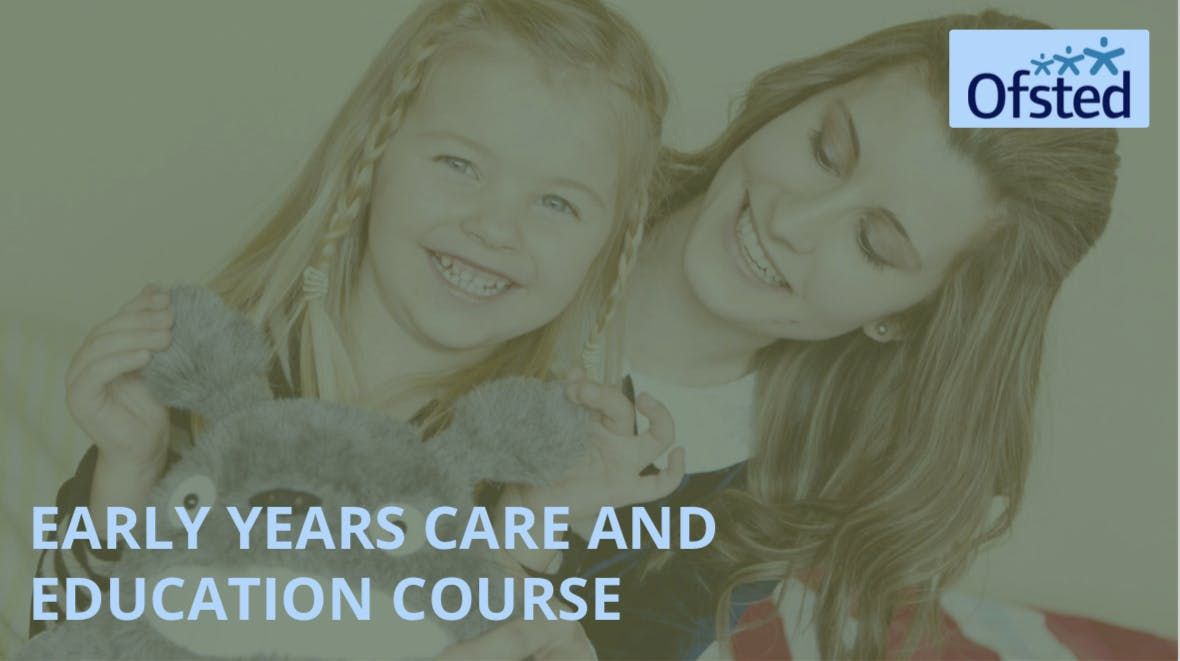 Little Ones (UK) Ltd, 3 Hanson Street, London, United Kingdom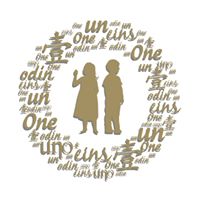 Little Ones
Spread the word
Description
Following the requirements of the Early Years Foundation Stage Framework and Common Core Skills and Knowledge for OFSTED Registration. OCN Level 2 and 3 Accredited for Childminders and Nannies.
Parents want the best for their children. And the best is a Nanny or Childminder who holds qualifications showing s/he is serious about her career in childcare.
Little Ones one-day Early-years care Education Course is suitable for Childminder and Nanny Ofsted Registration on both the Early Years and Childcare Register.
Our course provides you the skills and knowledge to care for and grow the potential of the children you will look after.
What will you learn?
Section 1 - Effective Communication
Section 2 - Child and Young Person Development
Section 3 - Safeguarding and promoting the welfare of children
Section 4 - Supporting Transitions
Section 5 - Multi Agency Work
Section 6 - Information Sharing
FAQs
What can I bring into the event?
Please bring your ID. All the other material is provided in class.
How can I contact the organizer with any questions?
Please contact Little Ones UK Ltd office on 0207 112 8057.
Lateness
If you arrive late, you will not be able to attend the course as all students have to be present for all modules of the course due to Ofsted requirements. No refund will be given and you will have to make another booking to attend the course on another day.
What's the refund policy?
If the customer notifies the company in writing to
cancellations | littleoneslondon ! co ! uk
of their wish to cancel any course booking fewer than 14 days after the date the booking was made, a full refund of course fees paid shall be given less an administration fee.
In an instance that a customer booked a course which will commence fewer than 14 days from the date of the booking, in order to guarantee your place on the course, the Company may not be able to provide a full refund on the course should you wish to cancel.
You must inform us 3 working days before the day of your course should you need to reschedule the course. In such instance you will be given an alternative date to attend the course.
No refund shall be given if a customer does not attend and the full course fee shall remain payable.
For full details of refund policy please see full Terms and Conditions available here:
https://www.littleoneslondon.co.uk/courses-terms-conditions-2/
/>

Disclaimer

The Company accepts no liability in the event that the content of the course does not meet individual, organisational or statutory requirements. It is up to the learner to satisfy themselves that the course is sufficient for your specific requirements.