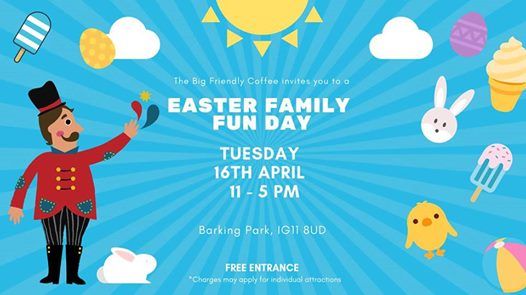 The Big Friendly Coffee, Barking Park, Longbridge Road, IG11 8UH London, United Kingdom, London, United Kingdom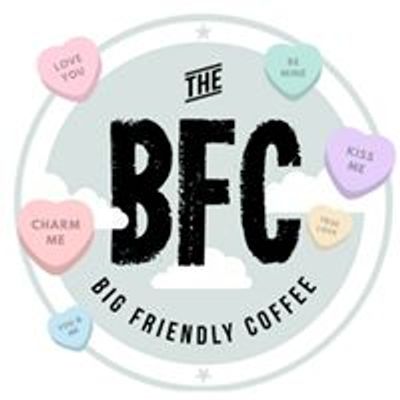 The Big Friendly Coffee
Spread the word
We are so excited to invite you all for a day full of fun!
Unforgetable Magic Show with real bunny!!
Magic Billy will amaze you and make you laugh :)
Bouncy castle and face painting
Try our new todlers classes
*** Zumbini *** at 10:00
*** Twinkle Tots *** at 11:00
*** Young Folkies*** at 12:00
Take a boat ride on the lake,
Lots of music, great food
and much more
***FREE ENTRY***
Charges may apply for individual attractions from £2 to £3.
For the boatride prices please follow to
www.theboathousebarking.co.uk
***WHERE ARE WE***
On arrival please go to The Big Friendly Coffee cafe (next to the play ground) where you will be welcomed by all of us.
***CANCELATION***
The event is weather dependent and the organiser reserves the rights to cancel the event at any stage. Participant will be informed.