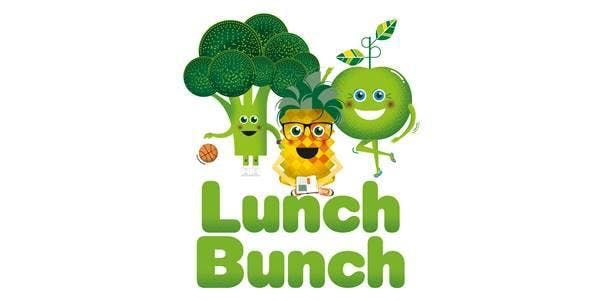 Central Library, 2 Fieldway Crescent, London, United Kingdom
Islington Council
Spread the word
Easter Lunch Bunch is coming this holiday!  
Do you live in the London Borough of Islington? 
Are you on benefits or a low household income? (Less than £16,190 per year before tax) 
Do you have a child or children aged 6-12? 
Your child can enjoy a free healthy lunch at Islington Central Library, in the children's library. The address is 2 Fieldway Crescent, N5 1PFF
Please arrive by 12pm for lunch. Islington Central Library children's library is open from 9:30am-7pm on Monday, Wednesday and Thursday; and from 9:30am-5pm on Tuesday and Friday. Families are welcome to enjoy the library facilities all day.
Today's activity will be Funny Faces Face painting. Everyone enjoys having their faces painted. Children can get their favourite characters painted on their faces. What's your favourite design? Tiger? Super hero? Shark? Butterfly? Zebra? Come and have your face painted!
Parents must remain at the library with their children under 8 for Lunch Bunch. Children aged 8 and over can come by themselves.
If you are not already a library member, you can join on the day. You can find out more information about the library here:
https://www.islington.gov.uk/libraries-arts-and-heritage/libraries/your-local-libraries/central-library
/>
Contact Islington Central Library on 020 7527 6900

If you have any other questions about Lunch Bunch, please call 020 7527 5959