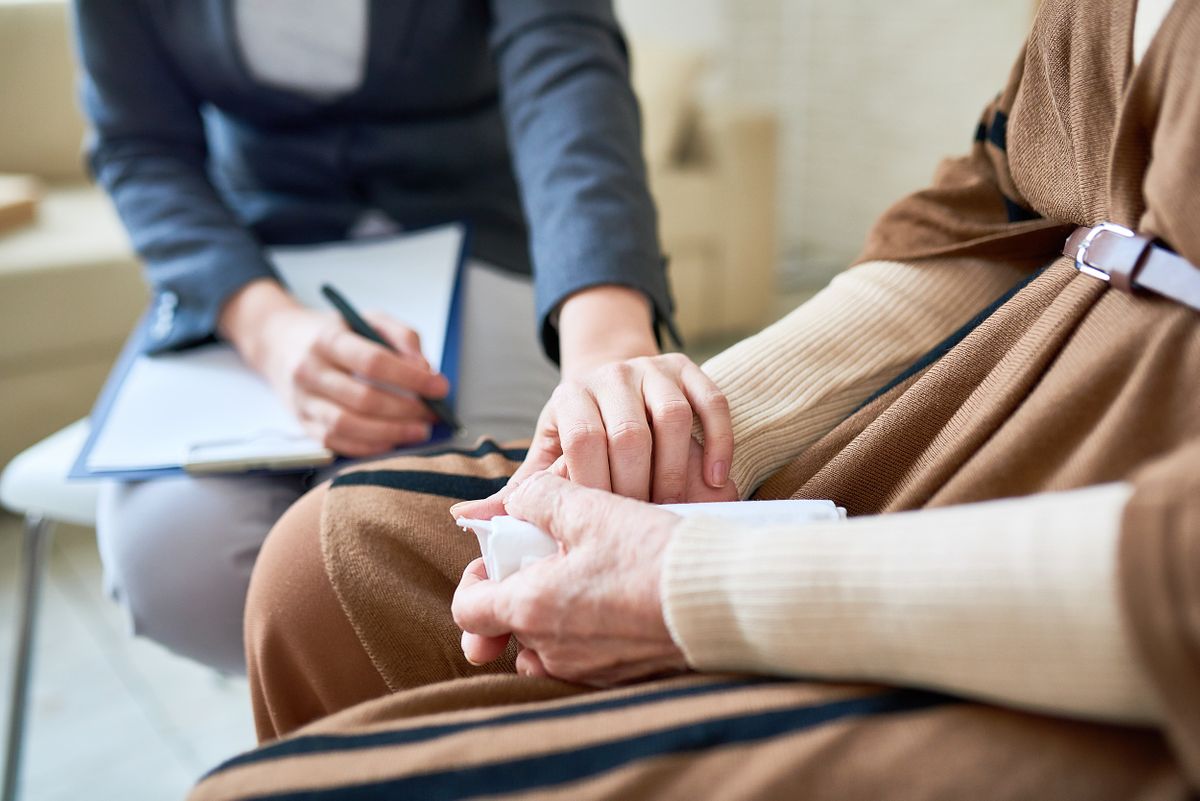 3rd Floor, 170 Tottenham Court Road, London, United Kingdom
Eventbrite
Spread the word
Chair: tbc
Theme: tbc
Topics: tbc
Please feel free to invite your Trust Bereavement Lead or any representatives from your Bereavement Team – the meeting will be a great opportunity to share learning and best practice between organisations.
The Acute Hospital End of Life Care Community of Practice brings together those involved in and those who can influence End of Life Care (EOLC) education in acute hospital Trusts across London, Essex, Hertfordshire and Bedfordshire.
The aim of the Community of Practice is to work together and within individual Trusts, using shared resources and measures, to make excellent EOLC everyone's business. EOLC Leads, EOLC Facilitators, Palliative Care CNSs, Palliative Care Consultants and others come together to address the barriers and challenges of implementing EOLC education, and to share best practice across many areas of EOLC.
A string of successful Community of Practice meetings have taken place since the first was held in November 2015. For 2017, the meetings will be hosted by different acute Trusts approximately every three months.
--
For queries related to the UCLPartners End of Life Care Education Project, please contact the UCLPartners End of Life Care team by email (
endoflifecare | uclpartners ! com
).
iCause.com promotes public events for free and helps event organizers connect with nonprofits to attract more participants like you.
Additionally, the iCause Global Foundation enables good people to fund great causes around the world. Together, our impacts are limitless!