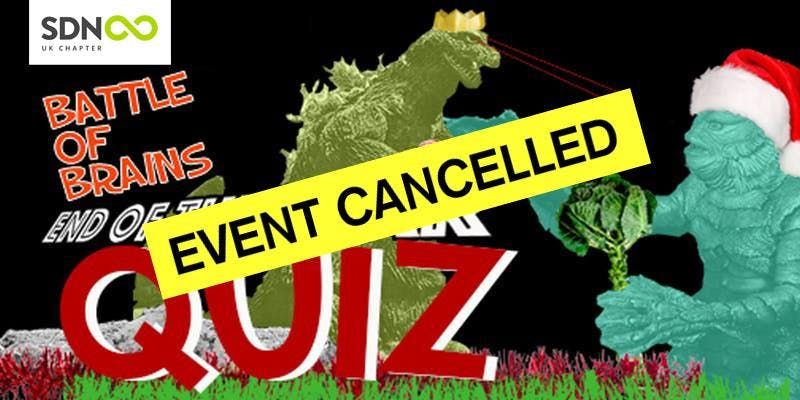 Theatre Deli Bar - Deli Studios, 2 Finsbury Avenue, London, United Kingdom
Eventbrite
Spread the word
To celebrate a year of fun-packed SDN community events, we thought that we'd usher in the festive season with cocktails and competition.
Come and join us for an evening of fun (and prizes).
Form teams of up to 6 people, or rock up and join our team. Grab your free drink and then it's heads down for some serious quizzing. Come and experience a great venue and meet up with old friends.
SDN members attending will be entered into a champagne prize draw. Drink it on the night or hide it in your bag (watch your teammates glare at you) and regift it to someone who deserves it.
When: 19th December 2018 – starting with drinks at 6 pm, we aim to end the quiz by 9 pm.
Where: Theatre Deli Bar - Deli Studios 2 Finsbury Avenue London EC2M 2PA
The pub is located near Liverpool Street station and, as ever, the venue is fully accessible (including an accessible toilet).