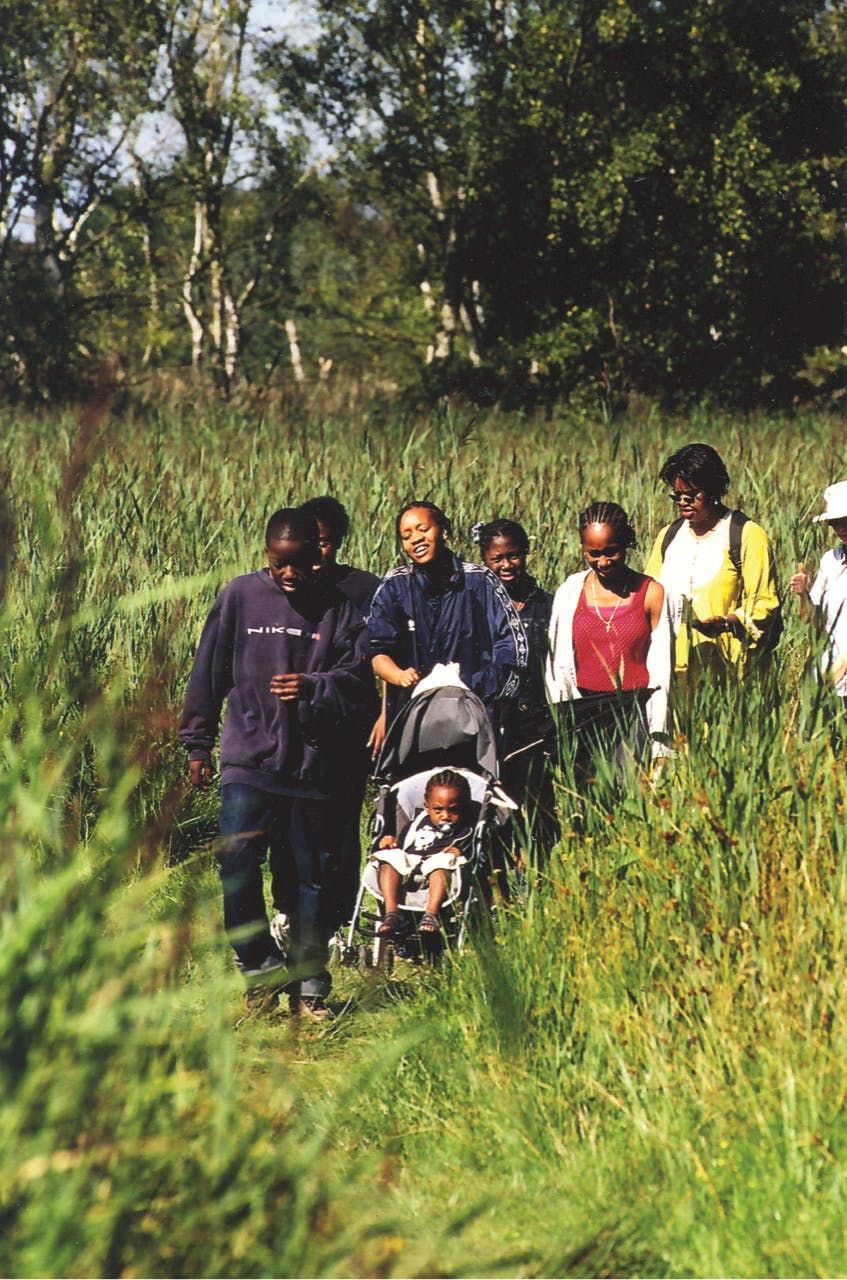 Great Hall, Imperial College London, London, United Kingdom
Eventbrite
Spread the word
The 2019 Grantham Annual Lecture will be delivered by Judy Ling Wong CBE, Honorary President of the Black Environment Network, Founding Trustee of the National Park City Foundation, painter, poet and environmentalist
This talk is part of the Great Exhibition Road Festival's talks programme. The full line up of talks can be found here and find the full programme of activities on the Festival website.
Registering for a general admission ticket guarantees you a place at this talk if you arrive ten minutes before the start. After that time we may give your seat away.
Engaging UK BAME Communities in Climate Change Action
Sustainable development in the 21st Century takes place within a multicultural context. The significant urban presence of our BAME (Black, Asian and Minority Ethnic) populations makes their participation of utmost importance. London is an example of a global multicultural population trend with 39% of adults from different countries of heritage.
Beyond issues of diversity and inclusion, climate change action is necessarily a global effort. Involving the UK's BAME population presents an opportunity to recognise communities that are intrinsically both local and global. 
In this talk, Judy will highlight the need for outreach and support, and how we motivate diverse communities by integrating the impact of climate change here and in their countries of heritage.
Beyond the practical actions that we aspire to unlock, diverse cultures bring a richness of cultural visions into the environmental sector. These are exciting and illuminating revelations that inspire us to make intercultural connections and innovate. 
Judy Ling Wong OBE is a painter, poet and environmentalist, best known as the Honorary President of Black Environment Network (BEN). For 27 years she was the UK Director of BEN, with an international reputation as the pioneer and creator of the field of multi-cultural participation in the built and natural environment. Judy is a major voice on policy towards social inclusion, contributing through key national committees and campaigns.
This lecture is one of the highlights of the Grantham Institute 2018-19 events calendar, and part of a programme of events celebrating the Mayor of London's first ever London Climate Action Week.
The week will bring together London's climate expertise and talent from across different sectors with events across the city focused on taking local, national and international action.
#ExRdFest