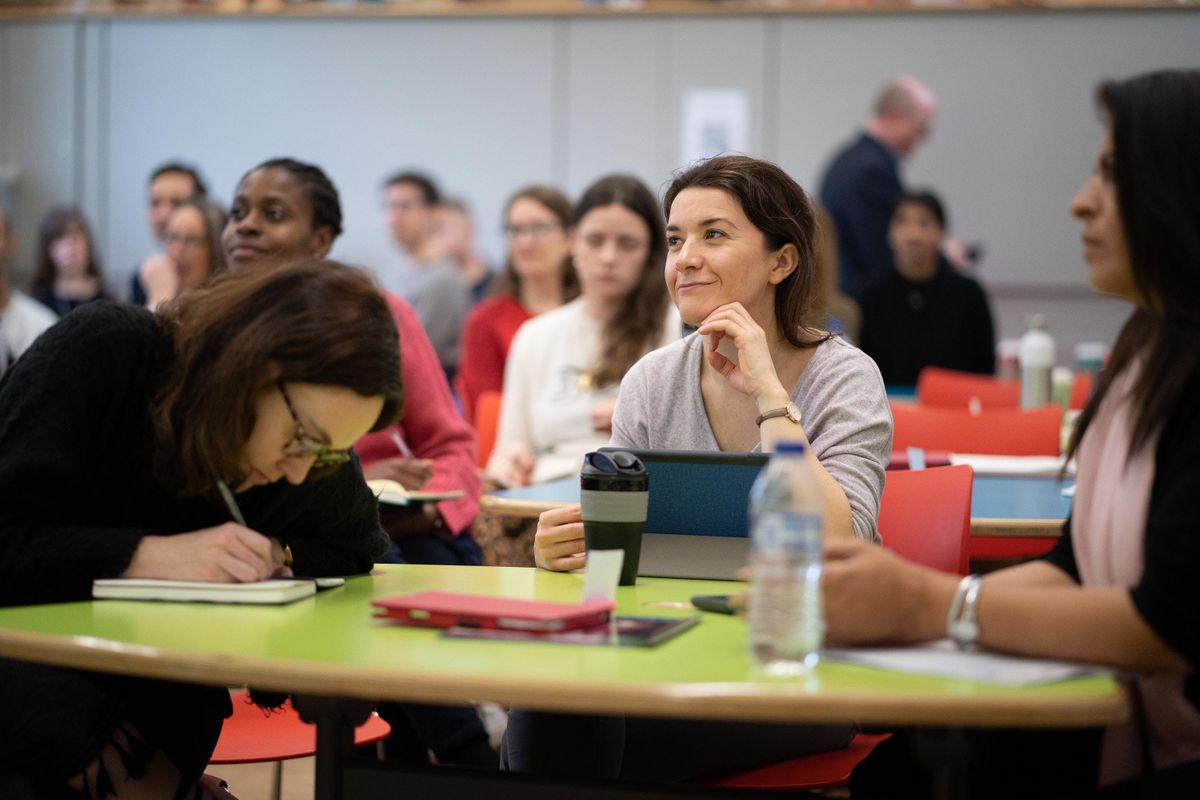 London Connected Learning Centre, Rectory Grove, London, United Kingdom
Eventbrite
Spread the word
This workshop is for educators of 11-24 year olds.
Course Description
 A workshop exploring evidence-informed approaches to using technology. This session will look at how technology can be used to support evidence-informed interventions, to improve retention of knowledge, and to improve learning. There will be practical examples of how technology can be used to support and amplify 4 different medium-to-high impact strategies –  including formative assessment and retrieval practice – and how you can use technology to give differentiated and targeted support for pupils beyond the classroom.
This course is open to anyone who works with young people aged 11-24 in London.  
Course Outcomes
By the end of the course delegates will:
Understand ways in which research suggests technology can best support learning.
Understand how evidence-informed use of tech can be implemented in the classroom.
Know how to use key digital tools to support learning.
Explore how these strategies best link to school priorities for teaching and learning.