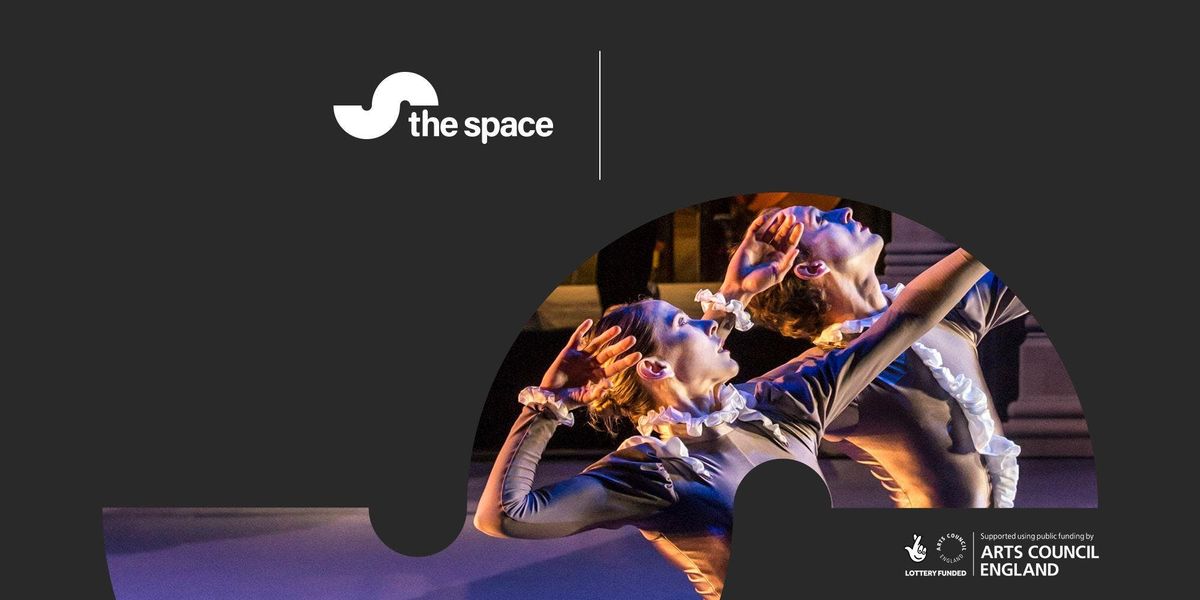 Donmar Warehouse, Clore Studio, Donmar Dryden Street, London, United Kingdom
Eventbrite
Spread the word
About the event 
'Our duty is to tell the stories of this diverse country. We need to tell stories to progress and understand each other.' 
Maxine Peake (The Acting Class 2017)
The Space, in partnership with Talawa Theatre, presents a free workshop exploring ways in which arts organisations are re thinking about the stories they tell, the way they tell them and who they are telling them too. 
Fiona Morris, CEO and Creative Director of The Space will be joined by artists and directors to discuss how they have challenged their approaches to storytelling, including representation, subjects and settings, and how they have used digital opportunities to extend and diversify their engagement with audiences. 
The morning session will focus on producing the work. The questions we'll consider include: whose stories get told, from what perspective, and what are the opportunities and responsibilities associated with telling and sharing stories digitally? 
In the afternoon we'll look at new distribution and publishing possibilities. How might digital platforms help audiences connect with the stories they want, and what can organisations do to reach audiences beyond their traditional spheres? 
A mix of case studies and panel discussions will be interspersed with Q&A sessions and small group discussions.
Our speakers during the day will be: 
Michael Buffong, Artistic Director, Talawa and director of King Lear
Catrina McHugh, Artistic Director, Open Clasp Theatre Company and writer of Key Change
Javaad Alipoor, writer, actor and director of award winning show The Believers Are But Brothers 
Sarah Fortescue, Head of Distribution, The Space
Corey Baker, award-winning choreographer, and creator of Antarctica: The First Dance
Alex Fleming, Director of Marketing, Donmar Warehouse – Shakespeare Trilogy
Further information
This workshop is intended for those working in performance arts, who have an interest in using digital technologies and platforms to create and share their work. We have 25 places available. 
Registration is from 10.30. First session starts at 11. 
This event is kindly hosted by the Donmar Warehouse.