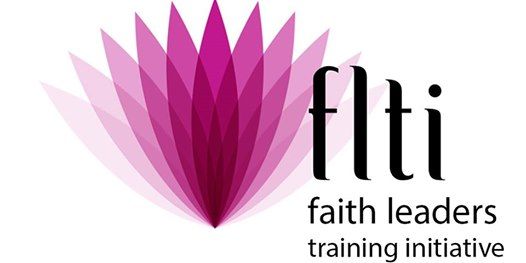 The Oval, Kennington Oval, SE11 5SS London, United Kingdom, London, United Kingdom
Edward Cadbury Centre
Spread the word
The Faith Leadership Training Initiative Programme 2019 - London
The Faith Leadership Training Initiative Programme (FLTI) developed following direct consultation with faith leaders and as a key aspect of the Government's Integrated Communities Action Plan, the Faith Leader Training Initiative seeks to empower faith leaders with the confidence and knowledge to meet the changing needs of their congregations.
The Edward Cadbury Centre for the Public Understanding of Religion in collaboration with a series of consortium partners leads this work on behalf of the Ministry of Housing, Communities and Local Government.
About the programme:
The FTLI programme comprises four modules taking place over four dates:
Module One: Leading Faith-Based Organisations - June 13 2019
Module Two: Family Life and Family Law - July 11 2019
Module Three: Religion in Society - September 19 2019
Module Four: Faith and Social Challenges - October 31 2019
How to register
To register for all four modules in this free programme, please click the 'register' button above. This will register you for the 13 June session and the three subsequent dates.
For more information please go to the FLTI website.