Fashion Enter Ltd, 13-14, Crusader Industrial Estate, 167 Hermitage Rd, Harringay Warehouse District, London N4 1LZ, UK, London, United Kingdom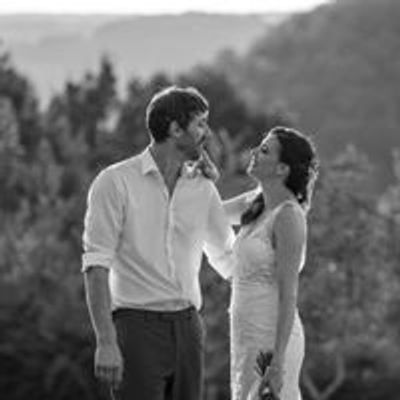 Jennifer Sutton
Spread the word
We are delighted to announce the return of the hugely successful 'How to do your own PR' masterclass with PR Dispatch and FashionCapital!
On the 21st February, we will host an exclusive seminar at the Factory with PR Dispatch Director Rosie Davies.
Rosie will guide you through the business of public relations and how to do your own PR. Unlike most PR agency's this will not cost you thousands and you will walk away with an insight into how to get your brand noticed. After all, you know your product better than anyone else!
Topics covered will include:
• What do you need before you look for PR?
• When should I start contacting magazines?
• How do I gain coverage?
• What should I include in my pitch?
• I've gained the attention of an editor! What now?
• What about influencers?
• How do I pitch to an influencer?
Comments from the previous seminar included:
"The seminar was very informative and very inspiring. I will be using many aspects of the service." Michelle
"I have learnt really useful information to help with brand awareness and social media! Really informative seminar with plenty of information to help any brand/company grow. Rosie was really interesting and engaging." Emma
"The information provided was great for someone just starting out with their own brand and wanting to do their own PR!" Nia
How To Do Your Own PR – Thursday 21st February – 10am – 12pm at FashionCapital HQ, The Glassroom, Unit 13/14, Crus