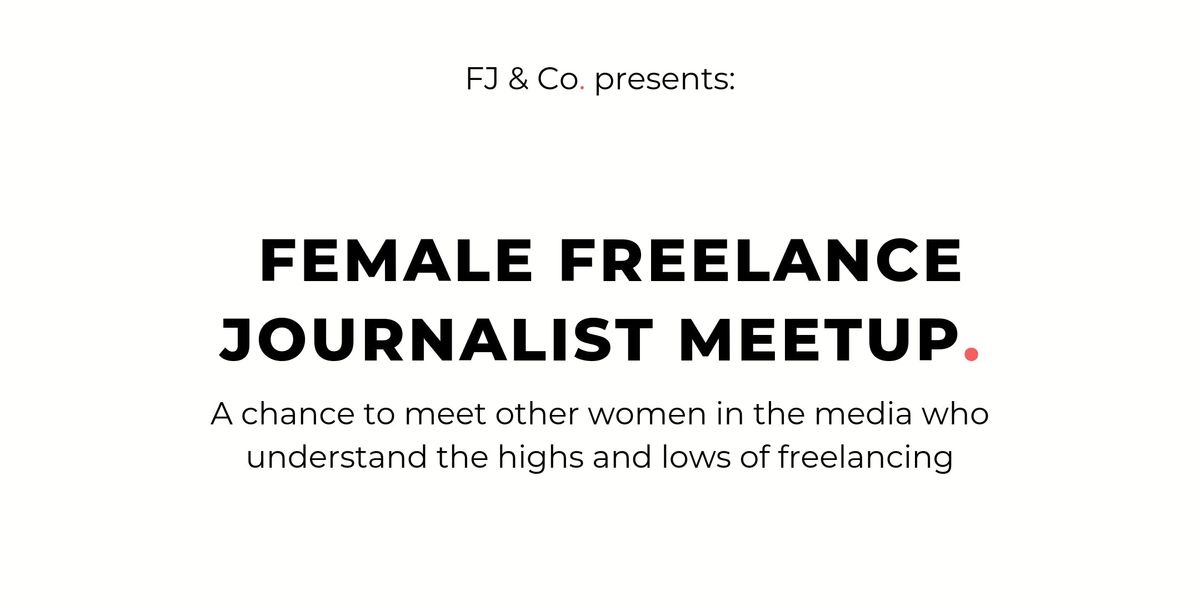 The Miranda (at the Ace Hotel), 100 Shoreditch High Street, London, United Kingdom
Eventbrite
Spread the word
We're excited to announce that the next FJ&Co event is a meetup for female freelance journalists. The evening will be an informal opportunity to meet other women who understand the highs and lows of freelancing and to build a closer community of freelancer women in the media.
Freelancers rarely get a chance to meet other freelancers, so whether you write about the arts and culture or international news, make documentaries, produce radio, or anything in the journalism/media industry, please consider coming along. It will be a chance to informally meet other female freelancers to swap stories, offer advice and support and just feel less alone out there.
The meetup will be held in the Miranda, which is in the basement of the Ace Hotel in Shoreditch and there will be a cash bar available. 
The event is free to attend but you must sign-up via the Eventbrite link as there will be a guest list on the door. 
About FJ&Co:
FJ&Co is a platform for freelance journalists that gives them the tools, resources and community support they need to make a sustainable self-employed living. FJ&Co is proud to partner with the freelance-friendly Ace Hotel on its events programme.
The Ace Hotel is a fully accessible venue.