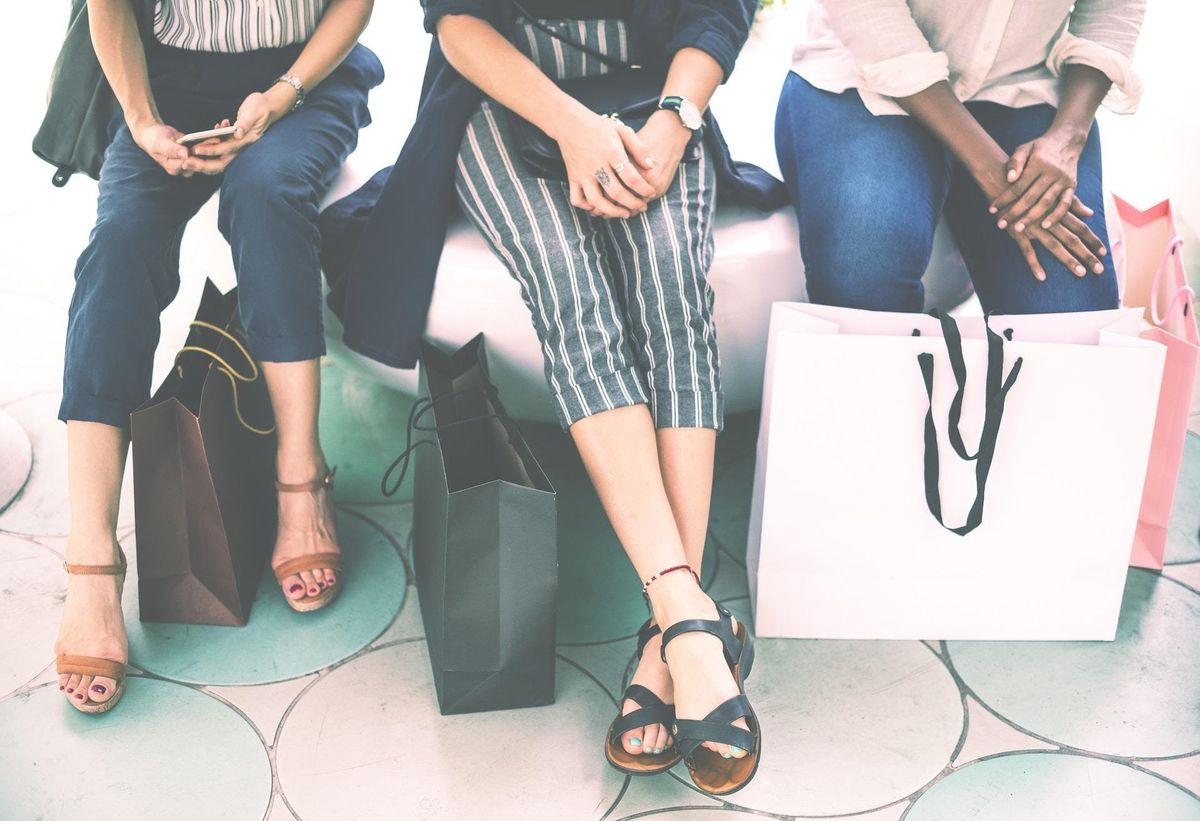 Huckletree Shoreditch, 18 Finsbury Square, London, United Kingdom
Eventbrite
Spread the word
** Please note this event is for retailers only! **
Join us on the 14th July for a morning of exploration around Google Shopping, what is is and how to optimise it for your brand. We will discuss the benefits of using the platform to advertise your products, how to maximise potential and increase ROI.
The free session will provide you with the knowledge needed to successfully set up Google Shopping Ads and boost your brands online sales.
We will explore:
Why Google Shopping Is So Great 
The Risks & Dangers of Doing It Wrong 
The Options (offers, deals & standing out)
Optimising Performance 
In advance on the session, we will be sending out a questionnaire to gain an insightful understanding of your struggles and successes in this area. It'll shape 50% of the session, combined with our feedback & suggestions.
The Speaker & Host
Nick is the director at a thriving consultancy called Spec (who run DigitalWorkshop). With over 10 years experience and 400+ brands under hit belt, he's an expert in new customer acquisition and always has a fully loaded, and challenging, question up his sleeve. 
Craig Fessey will also be around to answer questions. As part of the Spec team, he's also very experienced and can help on a number of topics. 
We hope to see you there! 
Nick Trueman
SpecDirector & Digital Consultant 
** Please note this event is for retailers only! **