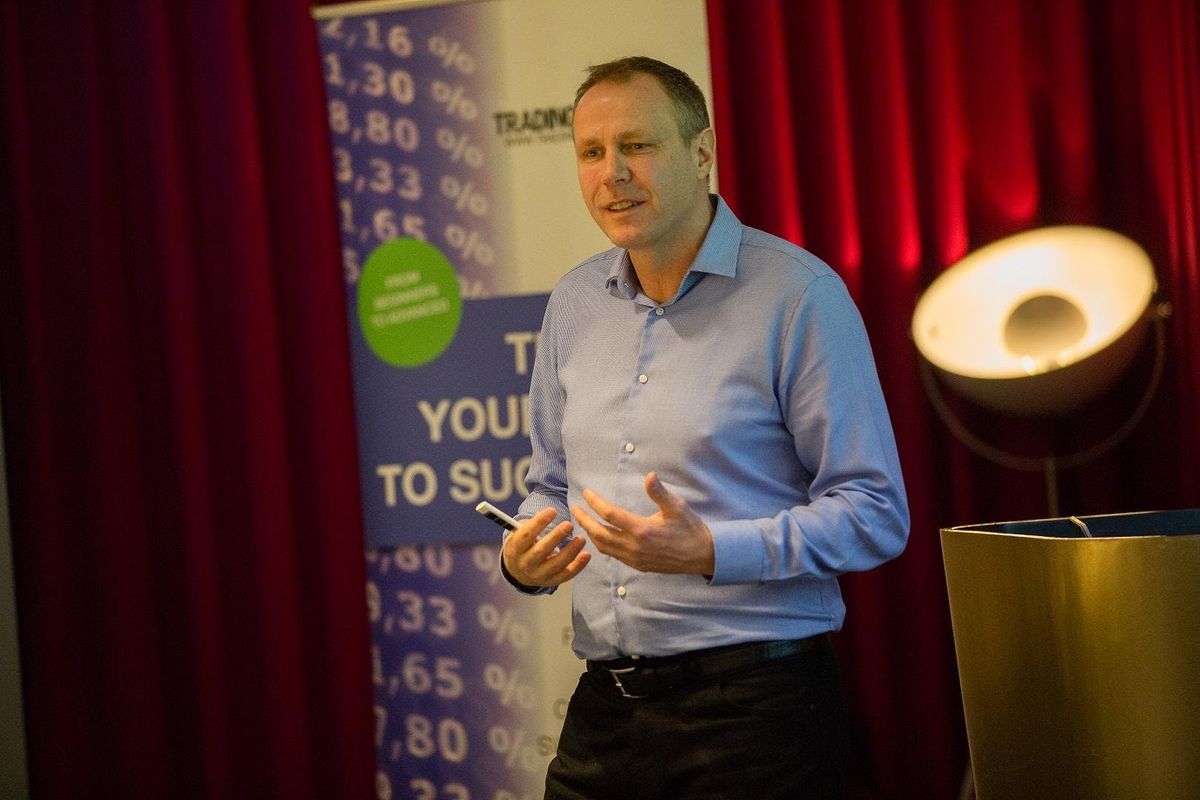 Central London, London, United Kingdom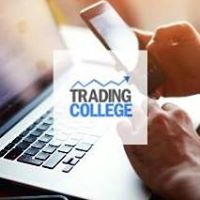 TradingCollege
Spread the word
Many of us are searching for ways to make an additional income; some of us hope that we can give up the 9-5 job and become our own boss. We have helped many people fulfill those dreams.
Trading College can help you find a realistic way of earning an income!
Have you ever considered learning how to trade the markets but didn't know where to begin? This is the place to start.
We believe that with the correct education and training, anyone can become a successful trader. Our students come from all walks of life and an array of careers ranging from taxi drivers, photographers, engineers and florists.
If you want to find a genuine way of earning money consistently, come join us and see if trading is for you. Trading the financial markets can give you the opportunity to achieve your goals.
Our one-day beginner's Forex course Learn To Trade Live will be held in Central London near Waterloo Station.
Our one day course covers all the major topics you need to start trading and we even teach you strategies to go home with. The topics covered include:
- Trading platforms
- Risk Management
- Brokers
- Charts & Indicators
- Wave Trading
- Day vs Swing Trading
- Your Trading Strategy
- Trading Psychology
This is also your opportunity to meet professional traders, ask them questions and see for yourself how they incorporated trading into their lives successfully. You will also meet those on the same journey as yourself!
Time and time again we hear what fantastic value for money this event is, so purchase your ticket now to avoid disappointment, and discover the tools you need to start trading successfully!
FAQs
Will I be able to trade after this event?
Yes, you can use the information from the course to start trading.
Why am I being charged for a free event?
We require a small holding deposit in order to secure your place at the event. This allows us to book a room big enough for the event. The deposit will be refunded to you the following business day upon completion of the course.
Will I receive a certificate?
Yes, this course is CPD accredited and you will receive a CPD certificate of completion.
I'm new to trading, will this course be for me?
Yes, this course is from beginner to intermediate traders. We were all beginners once, so we know what it feels like to start a new skill.
Will I be sold to at this event?
No! Trading College does not agree in pushing people into anything they don't want to do. If you would like to take your trading to the next level just take some time to look at our courses section on our website.
Is there a minimum age requirement to enter the event?
The minimum age requirement is 18 years old.
What do I need to bring?
Please bring a notepad and pen. You can bring your laptop if you would like to open your brokerage and charts account at this event. We will help you. However, as I'm sure you understand, we take no responsibility for your computer.
Where can I find out more information about this event?
Please visit 
https://www.tradingcollege.co.uk/learn-to-trade-live/ or
call us during business hours on +44(0)20 3005 4905. Alternatively, you can email us 
info | tradingcollege ! co ! uk
.