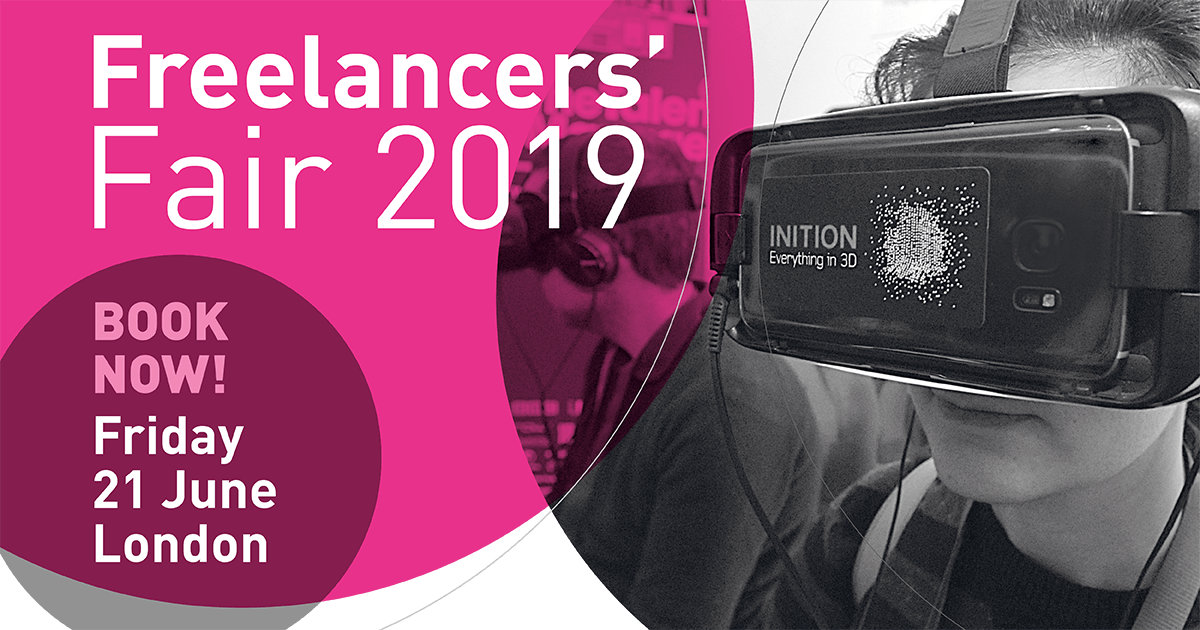 Royal Institution, 21 Albemarle Street, London, United Kingdom
BECTU
Spread the word
The Freelancers' Fair is all about freelancers in film & TV - the challenges, the opportunities, the people.
Be part of the best value industry day out there is - on Friday 21 June 2019 - and take advantage of seminars, workshops, an industry exhibition and technical area. Meet up with old friends and make new ones as we celebrate the all-important freelancer, who together with other freelancers or staff members, helps to make UK film & TV production amongst the best in the world. 
BECTU members attend for free, whilst non-members pay a small fee. Tell your friends! Once again we're delighted to be able to deliver this event at the Royal Institution, close to Green Park, a charming venue with spaces able to accommodate us comfortably. Have a good look at this year's programme before you make your selections; please avoid booking sessions which run at the same time.
The line-up, designed by the union's Writers Producers and Directors branch (WPDs), features current industry topics and also addresses familiar challenges. Whether you're new to the industry or more established, there's something for you, including a warm welcome. This year we have nine seminars and three workshops; check out full programme information here
www.bectu.org.uk/freelancers-fair before
making your selection. BECTU's web page will be updated regularly as more speakers are confirmed. 
In between sessions, do make time to check out our exhibition, for advisors on the range of topics relevant to the freelancer, and ARRI's technical area. Whether you're keen to source financial advice or insurances, training courses, more industry connections or support, advice on tax, kit or a legal issue, don't miss out. And if you've yet to join BECTU, take advantage of the event's new member deal. The exhibition will open just after 9.00hrs. 
Our thanks go to this year's sponsors - FreeAgent, Hencilla Canworth, Pinewood and Thompsons Solictors - for helping us to deliver the event. 
We look forward to seeing you on the day and we hope you'll join us for networking drinks to seal another successful Freelancers' Fair.
BECTU members attend for free; non-members pay £13.31 (includes Eventbrite fee plus VAT). We invite non-members to opt-in to receive details about other BECTU events (you can choose to unsubscribe afterwards if you prefer). View our Privacy Notice for the Freelancers' Fair 2019.
Best wishes, WPDs & BECTU
The day's programme may be subject to change due to circumstances beyond our control. Paying visitors can request a refund up to seven days before the event ie by midnight on Thursday 13 June 2019.
communications | bectu ! org ! uk