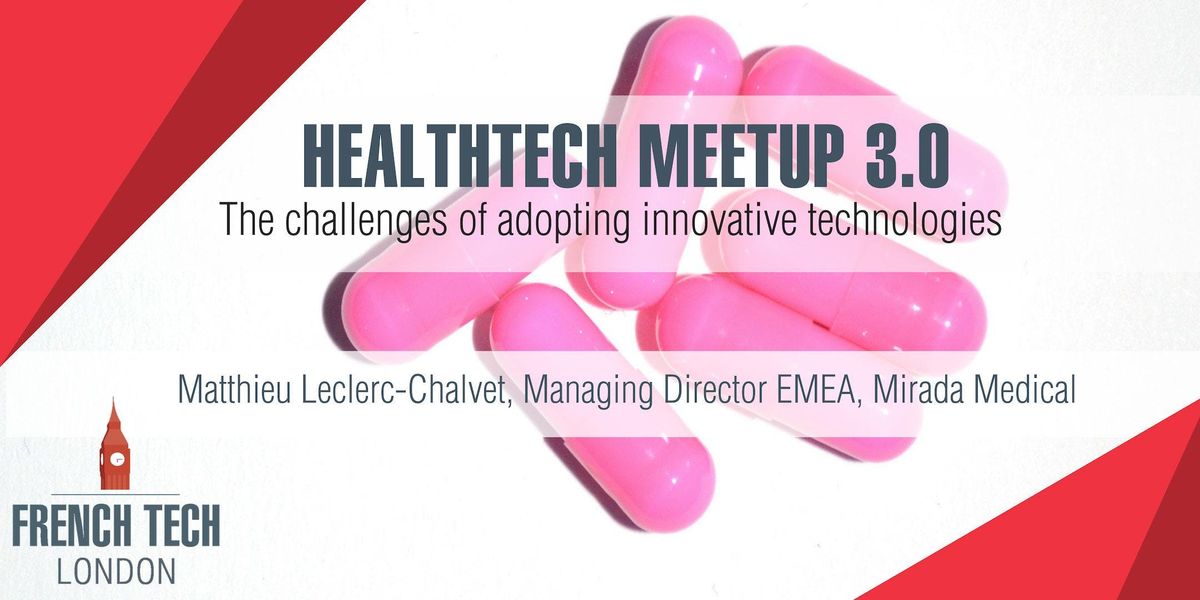 Business France, 28-29 Haymarket, London, United Kingdom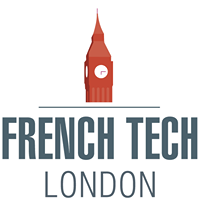 French Tech London
Spread the word
HealthTech entrepreneurs and friends, 
French Tech London is happy to invite you to an evening discussion on the Challenges of adopting innovative technologies organised by Dr Benjamin Viaris de Lesogno, NHS Consultant and Angelique Ziganek, Business France from our HealthTech group. 
Matthieu Leclerc-Chalvet, Managing Director EMEA of Mirada Medical will share his 25 years of experience between the UK and France, between large corporations and startups.
Let's talk innovation, disruption, AI but mostly the challenges that HealthTech startups must face. 
This event is reserved to HealthTech professionals and Startups. The access will be moderate.
When? February 13th, from 6 to 8.30 PMWhere? Business France, Haymarket 28-29 SW1Y 4SP