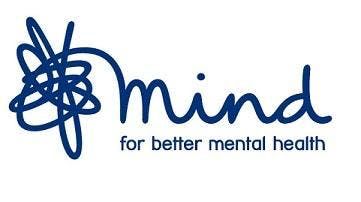 NCVO, 8 All Saints Street, London, United Kingdom
Eventbrite
Spread the word
Fundraising Community of Practice - Trust Fundraising
This free Community of Practice event will be useful for local Mind fundraising staff and income generation leads who currently submit Trust bids, or are looking to learn more about Trust Fundraising. This workshop will be delivered by the Pixel Fund - a small trust which has previously received applications from local Mind. The session will cover key things to include in trust applications for the best chance of success, feedback from a small trust on what they want to see, and The session will end with a Q&A.
Please note, this event is not open to the public. 
Programme for the day:
10:30 – 10:45 - Arrival & registration
10:45 – 11:00 - Welcome & Overview of day
11:00 – 13:00 - Trust Fundraising workshop
13:00 – 13:45 - Lunch/Networking
13:45 – 15:30 - Local Mind Round Table
15:30 – 15:45 - Evaluation/Thank- you/Close
Sign up for the Communities of Practice will be on a first come first served basis. Please note, travel will not be covered by Mind.
This is a free event, however we kindly ask that you give at least one week of notice if you register and subsequently cannot attend. Aside from in exceptional circumstances we will politely request that you pay for your place if you cancel less than one week in advance of the event date.
How we process the information you provide
We take your privacy seriously and promise to never sell your data. We will only use your details to process your registration and to send you information about the event. You can find out more about your rights, how we use your personal information and how we keep your details safe and secure by reading our Privacy Policy.
For more information, contact 
k ! kitney | mind ! org ! uk