indigo at The O2, The O2, Peninsula Square, E3 3 London, United Kingdom, London, United Kingdom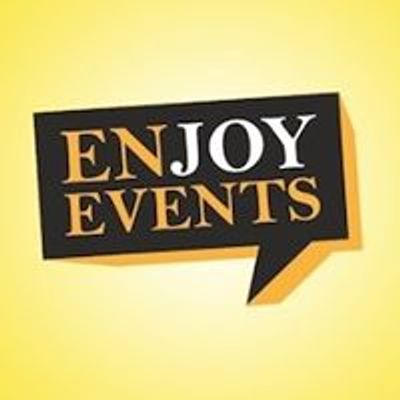 Ro Uk Media - EnJoy
Spread the word
Va recomandam sa cumparati biletele de pe calculator sau laptop.Varianta mobila nu va da posibilitatea sa alegi locurile si veti primi locuri aleatorii care s ar putea sa nu fie unul langa celalalt.
Va multumim pentru intelegere
Biletele se pot cumpara de pe site ul roukmedia.com dar si de pe site ul salii indigo at O2
Gașca Zurli vine pe 1 Decembrie pe indigo at The O2 din Londra
Gașca Zurli sărbătorește, pentru prima oară, Ziua Națională alături de românii din diaspora. Pe 1 Decembrie, cea mai îndrăgită trupă pentru copii, din România, vine cu un super show dedicat copiilor și famililor pe O2 Arena, din Londra.
1 Decembrie este o zi specială pentru orice român, în orice colț al globului s-ar afla, iar românii din diaspora sunt atât de frumoși. Este prima oară când Gașca Zurli cântă pe 1 Decembrie pe o scenă din afara României, spre bucuria comunității de români din Londra și împrejurimi.
Cele mai iubite cântece românești pentru copii vor fi interpretate de personajele din Gașca Zurli și vor răsuna pe indigo at The O2, într-un concert de poveste.
Spectacolul va avea loc in sala indigo at The O2, locație unde au concertat artiști de renume de pe tot mapamondul.
Gașca Zurli sărbătorește Ziua Națională a României pe O2 Arena din Londra!
BILETE MEET AND GREET va dau posibilitatea sa i intalniti pe artisti dupa terminarea specatcolului si se pot cumpara doar de pe site ul roukmedia.com.Accesul la sesiunea Meet & Greet are un cost separat față de prețul biletului pentru participarea la spectacol ,care este obligatoriu pentru a avea acces in sala.