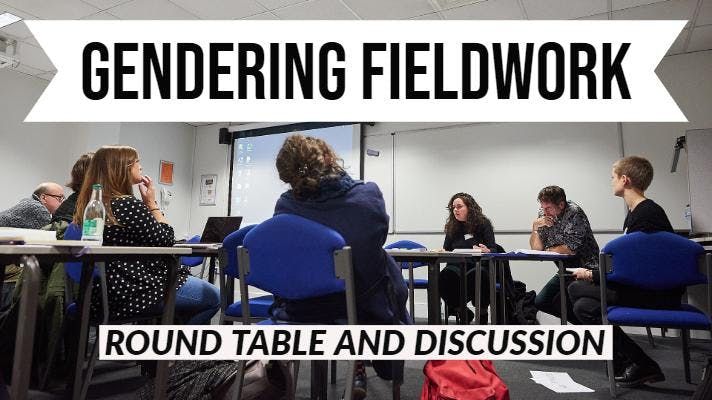 MAL 351, Birkbeck, University of London, London, United Kingdom
Eventbrite
Spread the word
Please note that registration for this session is open to research students and staff at Birkbeck, University of London only.
Overview
Independent research is at the very heart of PhD study, and fieldwork in its many varied forms – interviews, surveys, focus groups, ethnography – is often the most engaging and challenging part of working towards a doctorate. The ethical, political and epistemological tensions involved can be complex, and reflecting on the challenges they present is key to a sensitive and analytical methodology.
In this session, three feminist researchers at various career stages reflect on fieldwork in their research and how those experiences themselves have been gendered, both in 'the field' and within the academy. The speakers have worked in the Middle East, Sub Saharan Africa and Latin America, and the topics to be discussed include gendered and racialized perceptions of risk and danger in the field, rapport with research participants, and the importance and status of fieldwork in the 'neoliberal' academy.
Speakers
Tahani Alharbi, PhD Candidate, Birkbeck
Dr Charley Nussey, UCL Institute of Education
Professor Ann Varley, UCL
Chair: Dr Kate Maclean, Birkbeck
Researcher Development Framework areas
Domain A: Knowledge and intellectual abilitiesA1 - Knowledge Base Domain B: Personal effectivenessB1 – Personal QualitiesB2 – Self ManagementDomain C: Research governance and organisationC1 – Professional ConductDomain D: Communication, influence and impactD1 – Working with others
How often will this session take place?
This is a one-off event and there are currently no plans to repeat it.