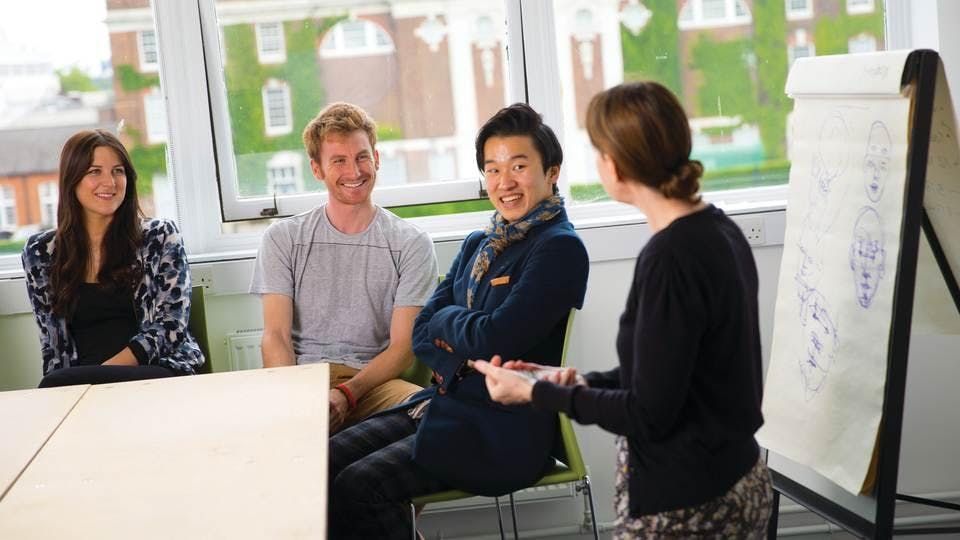 Goldsmiths, University of London, 8 Lewisham Way, London, United Kingdom
Eventbrite
Spread the word
A combination of science, law and ethics - learn how genetic findings affect you and society.
In this Saturday short course you will learn about legal and ethical implications of genetic findings, including:
Potential misuses of human genetic findings, including misuses of genetic data / information, data breaches, and data protection;
Genetic discrimination (employment, insurance, race, mental etc.)
Commercialisation of genetic research
Gene editing (also incorrectly referred to as designer babies); and
Criminal liability in the genomic era.
Impact of inequality (beyond poverty) on peoples' genes (heritability) - from the authors of Genes and Gini: what inequality means for heritability.
In relation to Genes and Gini, you will learn about:
the Gini coefficient, inequality internationally, and its impact on peoples' lives; including child development, heath and social cohesion;
heritability: what is, how it works and what it means for society; and
you will learn about the link between inequality and heritability. How inequality affects gene expression, and ultimately, heritability.
The course is a combination of science, law and ethics. It includes basic knowledge of data protection laws, potential misuses of data and findings, and of skills necessary to legally and ethically handle research with human genetic data at international level.  
The course will also cover historical developments. 
Following completion of this course, students should better understand:
legal issues related to genetic research;
the level of legal protection in place;
the impact of commercialisation of genetic research on society and legal development;
the practical steps required to conduct research legally and ethically;
real and unsupported risks of misuse of peoples' data;
real and unsupported risks of discrimination based on genetic data;
misreporting of science;
origins of misconceptions of genetic findings and related societal implications; and
the potential impact of inequality on genes (heritability).
Discounts
10% if you are taking two courses in consecutive weeks
20% UK students
25% UK Law & Society Association (UKLSA) Members
If five people register from the same institution for the same intake, the fifth place is free
Goldsmiths students, staff and alumni - email us for current discounts
FAQs
How can I contact the organiser with any questions?
For any further enquiries or to receive the code to qualify for a discount, please contact at us at
air | gold ! ac ! uk
, or alternatively, 020 7078 5468.