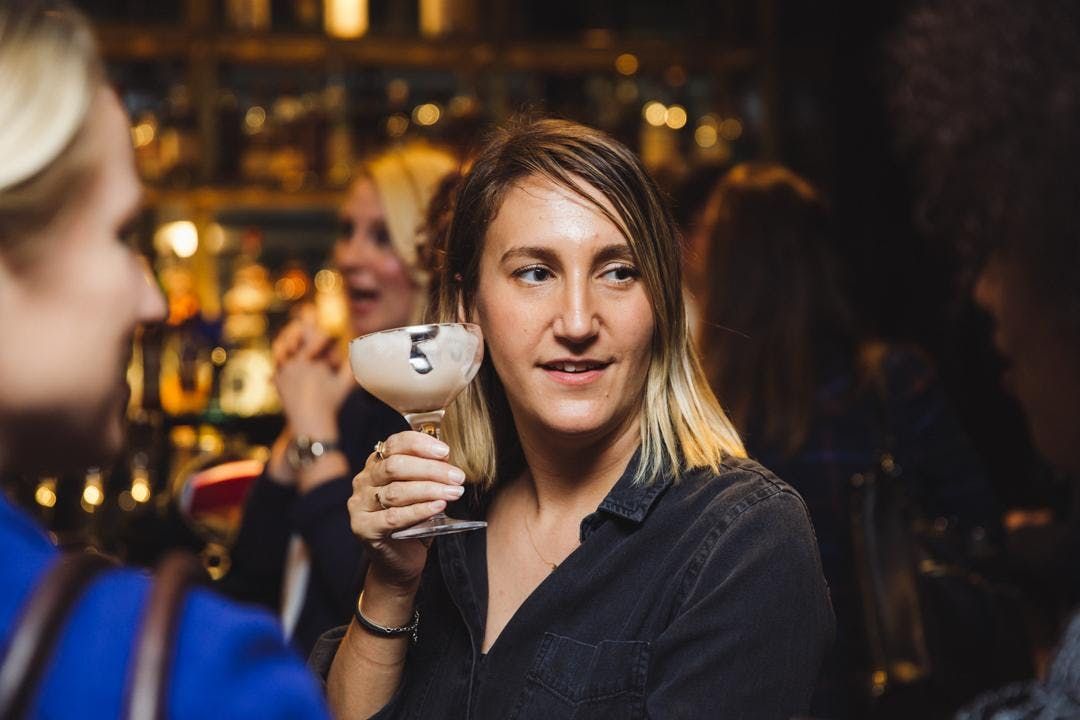 Farmacy Kitchen, 74 Westbourne Grove, London, United Kingdom
Girl Tribe Gang
Spread the word
North London TRIBE Christmas meetup...
We are the award winning collective for women who work for themselves, are spinning a side hustle, or who are aspiring to quit the 9-5.
Here at Girl Tribe Gang we know that working for yourself, or being in that place where you want to work for yourself, can be pretty lonely and we thought that if we could help to reduce even a tiny bit of that isolation you're feeling, well then that's going to have a positive effect on your overall health, emotional, mental well-being and success.
We are all about connecting you with like-minded women, empowering you, and helping you grow in confidence and knowledge, in a relaxed and informal way.
---
For our North London Tribe meetup in December we are celebrating the festive season with a seated dinner at the beautiful Farmacy Kitchen in Notting Hill on Wednesday 12th December 7.30 pm -10.00pm.
Held in their private dining area, The Alchemy Room, the meal will be exclusively plant-based with very interesting flavours and experiences.
Your Tribe Boss, Nathalie, is organising a goodie bag with lots of treats. 
Tribe and non-Tribe members are welcome to attend. If you are a woman who is working for herself and missing out on that all-important Christmas party, we'd love for you to join us.
---
Numbers are limited to 20. Book now to avoid disappointment! Tickets are on sale until Tuesday 20th November.
Menu choices and further details to follow closer to the date. 
---
For more information on Girl Tribe Gang, head over to
www.girltribegang.co.uk
**Tickets are non-transferable and non-refunable**