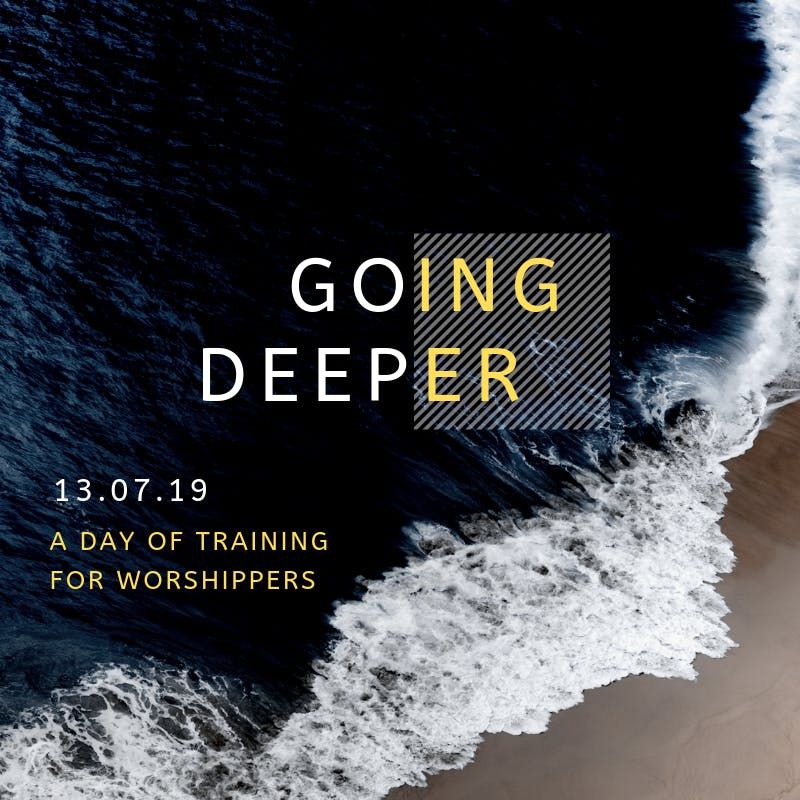 St Mark's Church, Battersea Rise, London, United Kingdom
Eventbrite
Spread the word
Going Deeper is a day conference designed to encourage, inspire and inform us in the way we worship God. 
Packed full of amazing content, this is an event with something for everyone, whether you're a congregational worship warrior or you lead the band in your church every Sunday!
We'll have inspiring teaching on the Bible's 'grand worship narrative' from Neil Bennetts (The Worship Foundation), a 'Big Sing!' vocal masterclass with Geraldine Latty (London School of Theology), and helpful tips on musical creativity in worship with Peter Burton (Worship Central). We'll also have lots of time praising God together in song, led by Tom McConnell and the St Mark's worship team.
The conference will have two plenary sessions with everyone together, and you will also have the opportunity to attend one of our dedicated seminar streams, which will include:
Vocal workshops with Geraldine Latty
Worship Theology with Neil Bennetts
Guitar masterclass with Peter Burton
More seminar streams to be announced.