The Blues Kitchen, 40 Acre Lane, London, United Kingdom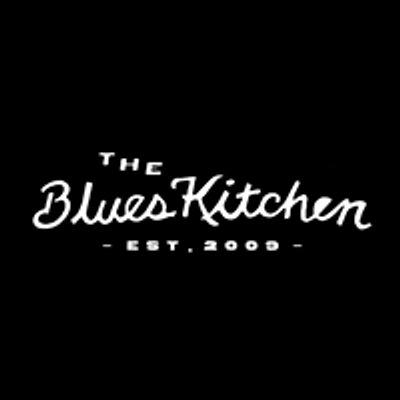 The Blues Kitchen - Brixton
Spread the word
Saturday nights are all about great live music from our resident bands. Funky bass, big brass & powerhouse vocals from the best musicians in town as they play all your favourite funk and soul classics.
From 10:30pm, make way for the big brass beats of Brasstermind, who come packing a sound that'll have you tearing it up on the dance floor.
Stay with us 'til the small hours, as our resident band The Beekays come on at 1am to perform their weekly set of explosive classics from funk to soul to Motown and everything in between.
Our resident DJ King Kuda holds it down between bands, playing only the very finest vintage dance cuts.
__________________________________________
For reservations and bookings020 7274
0591bookings ! brixton | theblueskitchen ! com