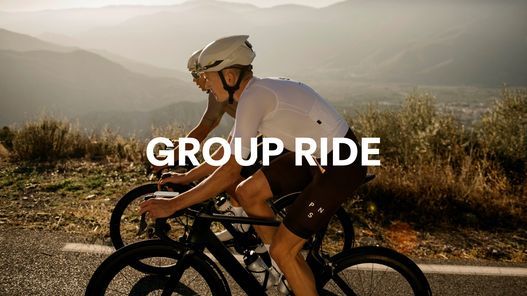 Bespoke Cycling, 30 Gresham Street, EC2V 7 London, UK, London, United Kingdom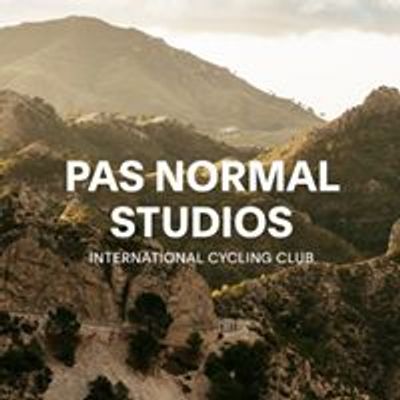 Pas Normal Studios
Spread the word
GROUP RIDE: Pas Normal Studios x Bespoke Cycling
- come ride with us
______________________________________________________
Meeting Point: Bespoke Cycling
Time: 08.45 meet up – 09.30 roll out
Distance: 85k
Average speed: +-30kmh
Route:
A shorter classic loop to finish off for winter in Essex:
https://www.strava.com/routes/19960039
Essex Loop.
Ride leaders: Joe Harper and Rowan Sidders
Other information:
- Bring a spare inner tube, snacks and hydration (although there is a planned stop to refuel), helmet mandatory.
- We will all ride together with no drops, at a steady but spirited 28-30kmh speed.
- For everyone's safety, please obey all traffic lights and signs.
If you have any questions do not hesitate to ask. Looking forward to seeing you all there!
Feel free to join our new Strava community.
https://www.strava.com/clubs/205018
______________________________________________________
Please "attend" if you intend to join the ride.
For any further questions contact:
Pernille Thalund -
pt | pasnormalstudios ! com
iCause.com promotes public events for free and helps event organizers connect with nonprofits to attract more participants like you.
Additionally, the iCause Global Foundation enables good people to fund great causes around the world. Together, our impacts are limitless!