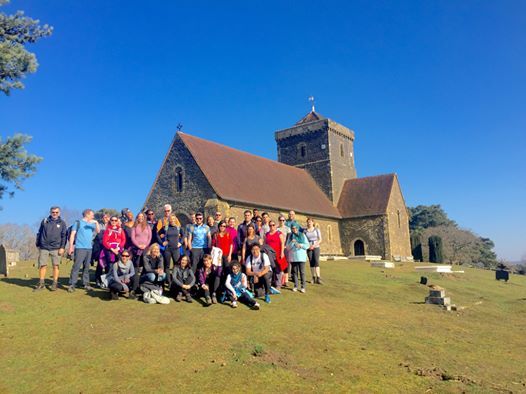 GO London hiking, London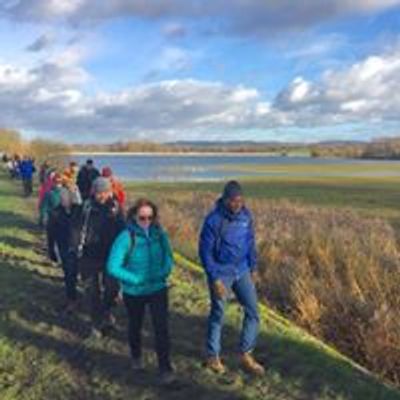 GO London hiking
Spread the word
Tickets here
https://www.meetup.com/GO-London/events/267059721
/
MEETING TIME. We will be meeting at London Waterloo Station at 09:00 underneath the main clock. we will be taking the 9:30 train to Guildford, journey time 33 mins arriving Guildford 10:03. Walk finishes approx 16:30
COST: £8.00 pay on the day
Train tickets are your own responsibility available on the day fare £11.50pp group saver
GRADE: Beginner/intermediate 20 km/ 12 m this is a moderate walk on hilly terrain on good paths. Walk finishes approx 16:30
This beautiful walk takes us from the historic town of Guildford and initially follows the river Wey path to a point where it picks up the Pilgrim's way. The path climbs up to the picturesque St Martha on the hill church where we have fine views as far as the South Downs.
Continuing to the quaint picturesque village of Shere with charming buildings, a favourite location for filmmakers with scenes in Bridget Jones, The Edge of Reason and The Holiday being filmed here. The trail takes us through Blackheath Woodlands to Chilworth, before rejoining the River Wey back into Guildford
When we return to Guildford you will have an option of joining us for something to eat and drink before returning to London.