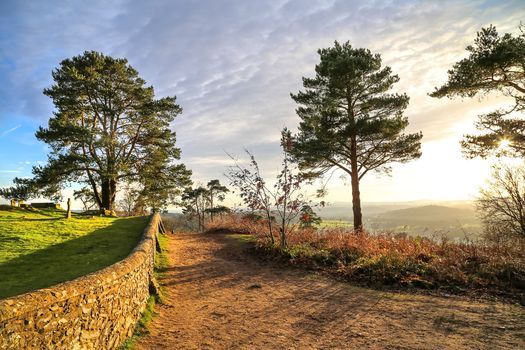 London Waterloo station, London, UK, London, United Kingdom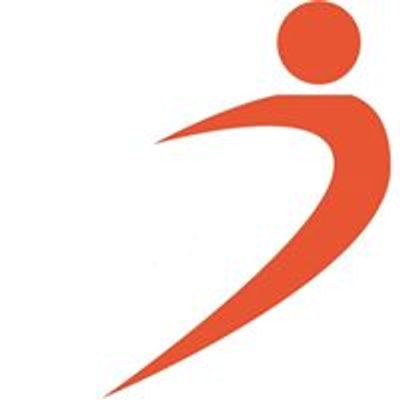 Outdooraholics
Spread the word
BUY YOUR SPACES HERE
Please, note that tickets must be purchased in advance via the link below. Only buying a ticket on the below website will get you a space on the hike!
https://www.meetup.com/Outdooraholics/events/274489395
We're off to the North Downs in Surrey - an area so spectacular it's been designated an official Area of Outstanding Natural Beauty. This hike starts at the charming historic town of Guildford which has a long and varied history dating back thousands of years to the Bronze Age and more recently to the castle that the Normans built 1000 years ago.
Trip Highlights:
• Explore the beautiful Surrey countryside Area of Outstanding Natural Beauty
• Admire the far reaching views of St Martha's hill with its historic church
• Visit Guildford - Surrey's most significant ancient town with Bronze Age roots and see for yourself why it has attracted many famous residents.
• Follow the tranquil River Wey as it gently flows past willow trees through rural Surrey
• Visit the enchanting ruins of the 14th century St Catherine's Chapel - which attracted the artist Turner to paint it in 1807 and 1808
• Hike along part of the North Downs Way - the 2nd most acclaimed long distance route in South East England
Guildford is best known for being a picturesque and quaint market town near London, but the countryside has far more to offer than most visitors discover beyond the cobbled streets and historical buildings. Famous past and current residents include Lewis Carroll - author of Alice in Wonderland, Jodie Kidd, Alan Turin, Terry Jones (the Monty Python writer) and Yvonne Arnaud. William Turner came to paint St Catherine's Church in 1707 and 1708 and his paintings now hang in the Tate Gallery.
iCause.com promotes public events for free and helps event organizers connect with nonprofits to attract more participants like you.
Additionally, the iCause Global Foundation enables good people to fund great causes around the world. Together, our impacts are limitless!