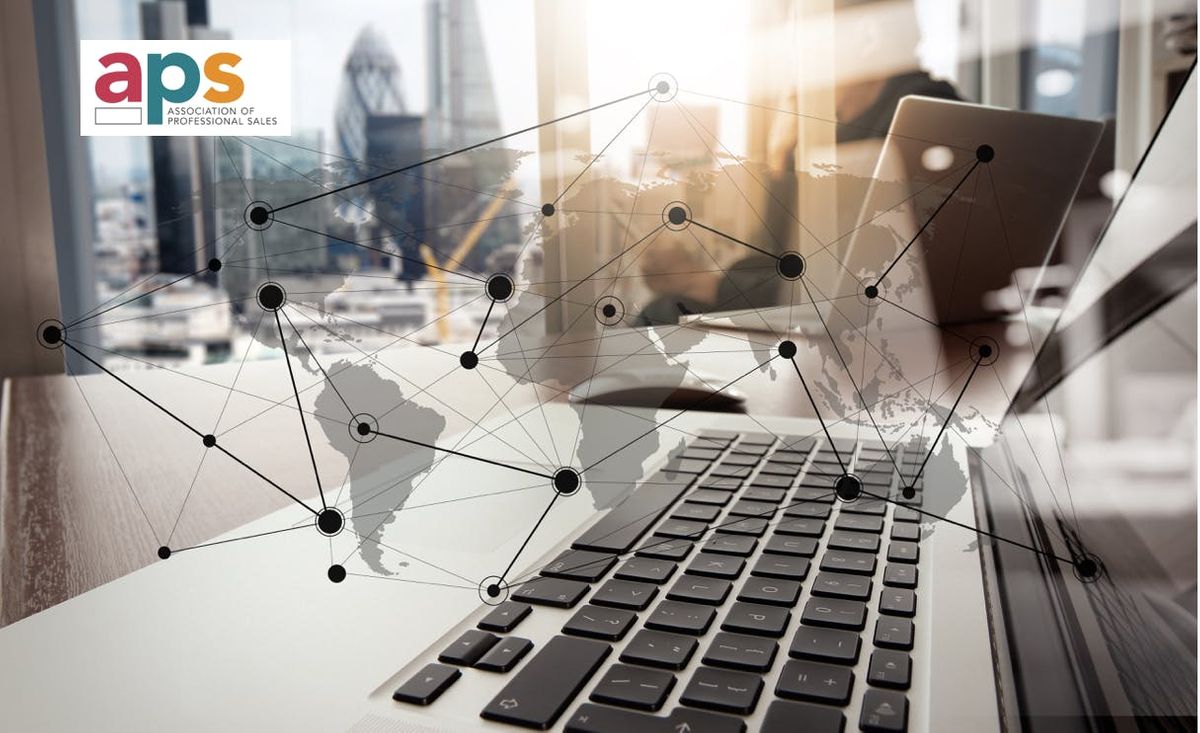 1 Birdcage Walk, SW1H 9JJ, London, United Kingdom
Eventbrite
Spread the word
Half Day Conference for APS Advanced Members
This conference, organised by the Association of Professional Sales, provides sales professionals, sales operations, sales managers and sales enablement leaders with strategic insight and best practices that drive improved sales performance. Speakers at this event are a mix of sales management and leadership experts and this will be a fantastic opportunity to network with like-minded colleagues.
Topics will include:
Key aspects of being a frontline sales manager
Forward thinking management within the organisation and with clients
Sales coaching
Effectively engaging C-Levels
Full details on speakers and content for each session to follow
The APS are committed to ensure we are fully compliant with GDPR regulation changes. By registering or attending our events, we provide options of segmenting the communication you receive into the topics which you are most interested in, to safeguard that the content we provide to you is useful and interesting. You can access your personal preferences upon registration, or opt-out of these member benefits, should you choose.