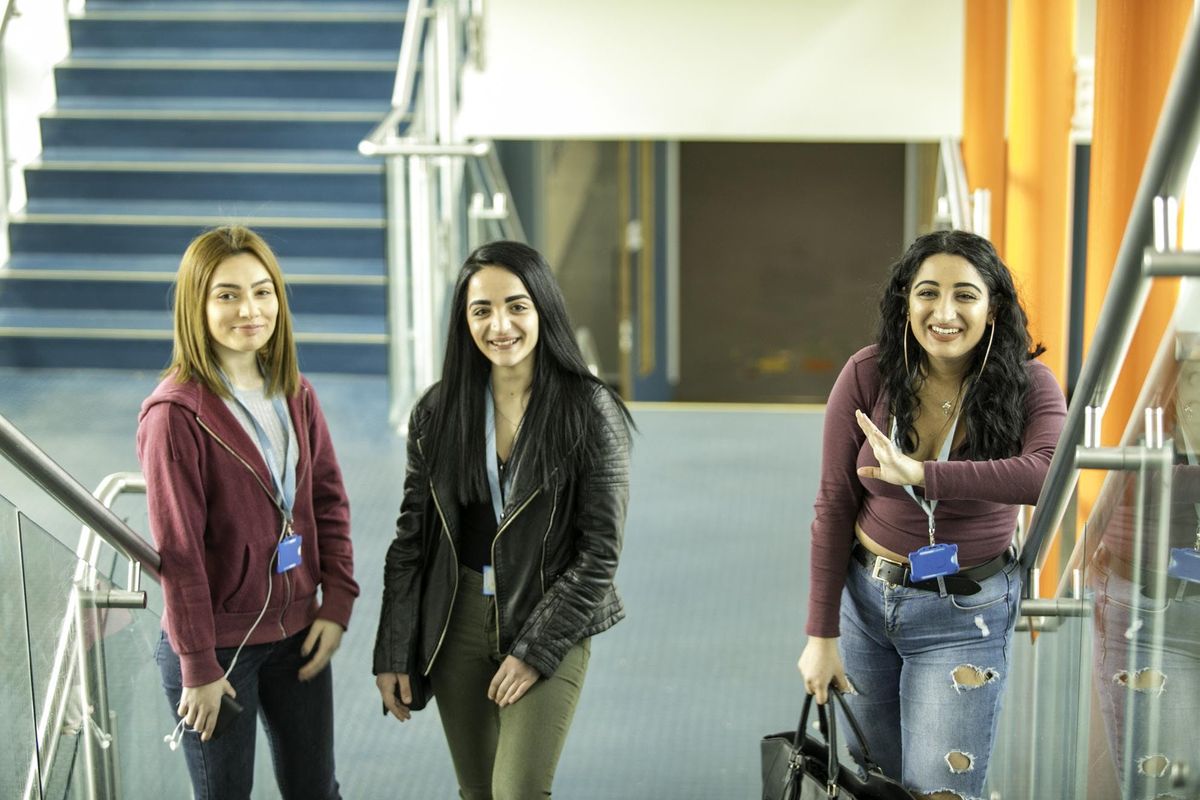 Haringey Sixth Form College, White Hart Lane, London, United Kingdom
Eventbrite
Spread the word
This #H6Experience will give you the opportunity to meet our inspiring tutors, tour the College and discover courses and careers.
Teachers and current students will talk to you about the wide range of courses on offer from A-levels to vocational qualifications. 
Our open events are available to everybody and are particularly for those students looking to start their sixth form studies in September 2019.
We have a wide range of BTEC and A-level courses to choose from. We also have Entry and Foundation courses.
We do so much more here than just deliver qualifications, our College experience is unique #WeAreOrange!
At this event you will have the opportunity to:
Be inspired by our Principal & CEO as well as other members of staff and our amazing students
College tour see our new state of the art facilities
Complete your application process with us.
Receive an interview and an offer on the subjects you have chosen.
Following this process you really will get understand why we are so special, why we are the fastest growing college in London. Your place will be guaranteed at Haringey Sixth Form College for September 2019.
It's as easy as that; an event, an interview and an offer all in one! 
We look forward to welcoming you so that you can see for yourself what a great place it is to study in and achieve your goals.
We look forward to playing our part in your future!