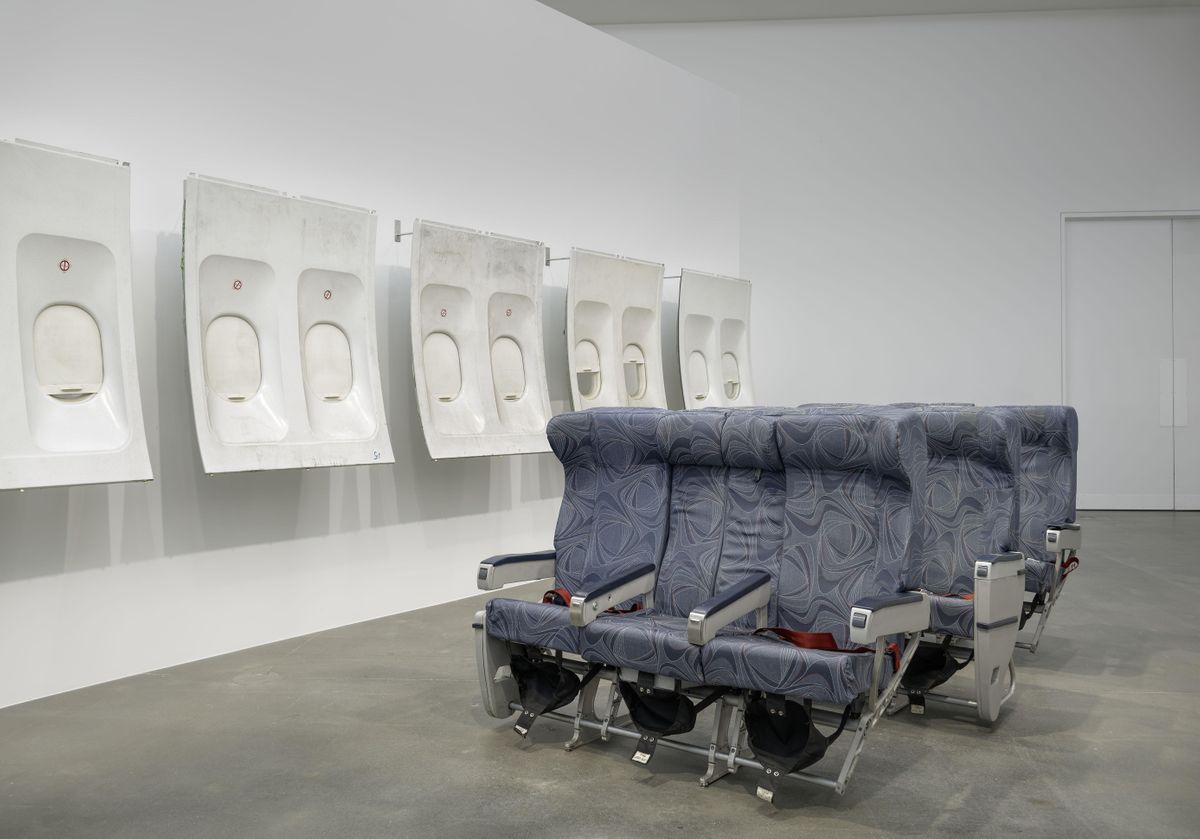 Hauser & Wirth London, 23 Savile Row, London, United Kingdom
Eventbrite
Spread the word
Visit Hauser & Wirth London as it re-opens to the public 1 July 2020.
About this Event
We're delighted to reopen our doors and once again offer the experience of viewing great works of art in person.
We have extended the exhibitions 'To Exalt the Ephemeral: Alina Szapocznikow, 1962 – 1972' and 'Isa Genzken. Window'.
We are welcoming visitors by appointment from 15 June, Wednesday – Saturday, 11 am – 6 pm. To make an appointment contact [email protected]
Open to the public from 1 July, we ask that you book a timed reservation and read our visitor guidelines in full before you arrive
In order to ensure a positive and safe experience, we've reduced the number of visitors we can accommodate at one time and are encouraging our visitors to view the exhibitions in a clockwise direction.
We ask that you arrive within 5 minutes of your booking and do not bring any additional guests that have not also booked in advance. On arrival you will find hand sanitiser distribution points, digitised press release and worklist and the ability to sign our virtual visitor book which you can easily access on your smartphone.
We ask that you read the following guidelines prior to your visit:
• Please book one 30 minute slot per person. Children aged 2 or under do not need a ticket
• If you're more than 15 minutes late, we may not be able to guarantee you entry. Entry will be at the discretion of staff based on visitor numbers
• Please follow social distancing and government guidelines at all times
• Children must always be supervised by an adult
<aside>Isa Genzken, Untitled, 2018 © Isa Genzken / DACS 2020, London. Courtesy the artist and Galerie Buchholz, Cologne / Berlin / New York. Photo: Alex Delfanne</aside>
iCause.com promotes public events for free and helps event organizers connect with nonprofits to attract more participants like you.
Additionally, the iCause Global Foundation enables good people to fund great causes around the world. Together, our impacts are limitless!