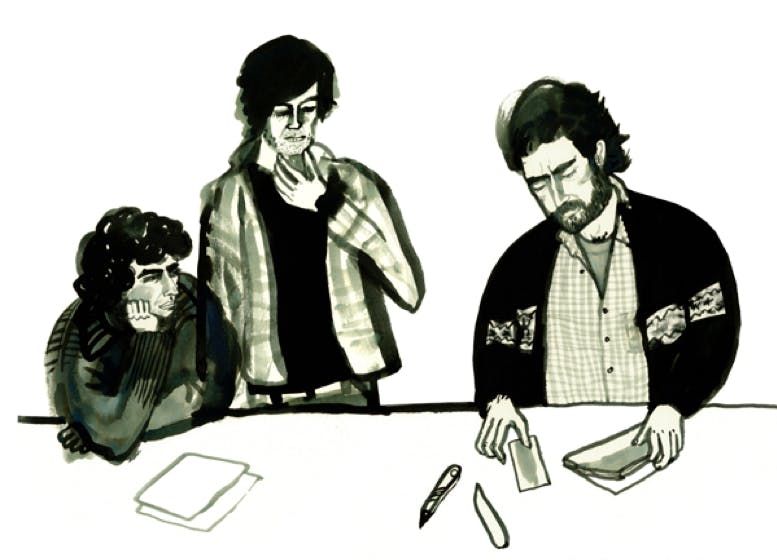 DAR 716, Kensington Gore, London, United Kingdom
Eventbrite
Spread the word
This writing-retreat style workshop is a one-off opportunity for you to benefit from a practical, step-by-step guide to completing the documentation required for application to the HE Academy. There will be concentrated and supported writing periods built in, so by the end of the session, the nature and process of the application will be demystified, you should be clear about the structure of your application and have made progress with writing your application. Encouragement will be given to support each other in the application process. You will be able to:
dedicate time to understanding the UK Professional Standards Framework for teaching and supporting learning in higher education
be clear about evidence requirements for application at your selected level
identify examples, engagements, people, situations, experiences that you can draw on
develop and apply the required reflective and scholarly approaches to talking and writing about your practice
make progress in drafting your recognition application
share experiences with, and learn from colleagues
develop and commit to an action plan for completing your application
reflect on the workshop process, and how you can apply what you have learned in mentoring colleagues in the future
 Please bring a laptop, iPad etc with the Word version of the application form for the relevant HEA category saved on your device, ready to start working on. You may also find it useful to bring a pen and notepad.