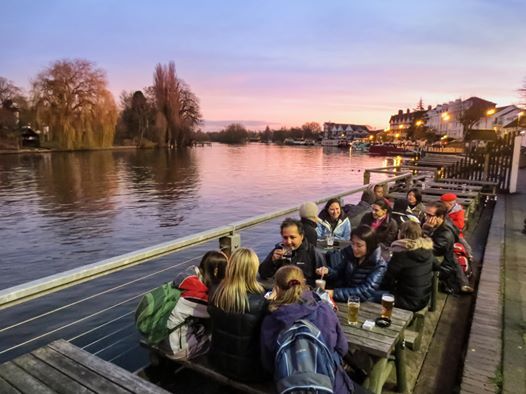 London Paddington station, London, UK, London, United Kingdom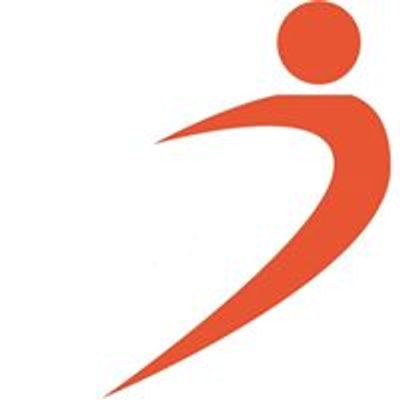 Outdooraholics
Spread the word
BUY YOUR SPACES HERE
Please, note that tickets must be purchased in advance via the link below. Only buying a ticket on the below website will get you a space on the hike!
https://www.meetup.com/Outdooraholics/events/272183053
/
Come and join us on a delightful and rural River Thames hike in the Southern Oxfordshire countryside. We follow the river towpath up towards the well preserved village of Hambleden and then make our way through deep woods, lush open fields and wide water meadows back to Henley.
Trip Highlights:
• Explore the rural River Thames as it winds through lush Oxfordshire countryside
• Visit Henley - home of the world famous Henley Royal Regatta (rowing)
• A high chance of seeing Red Kites - one of the few birds of prey in the UK
• Visit the time preserved rural village of Hambleden
• A lovely mixture of river, meadow and woodland hiking on some great trails
Henley is of course famous for its annual rowing regatta each summer and is a picturesque town settled on a meandering, wide and slow flowing section of the River Thames. Our trail passes Fawley Temple (built on an island in the river in 1771 as a fishing lodge for a wealthy local landowner) and then crosses over the weir footbridge at Hambleden Mill (61m wide and an experience in itself). After passing the village of Hambleden which dates back over 1000 years, our trail heads off through Great Wood and back to Henley along the Oxfordshire Way for a well earned drink in a delightful riverside pub with outside seating by the River Thames.
iCause.com promotes public events for free and helps event organizers connect with nonprofits to attract more participants like you.
Additionally, the iCause Global Foundation enables good people to fund great causes around the world. Together, our impacts are limitless!