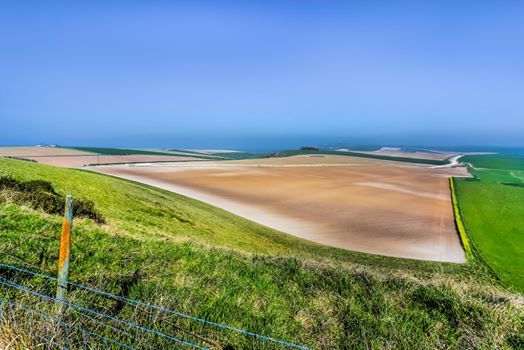 London Victoria station, SW1E 5ND London, UK, London, United Kingdom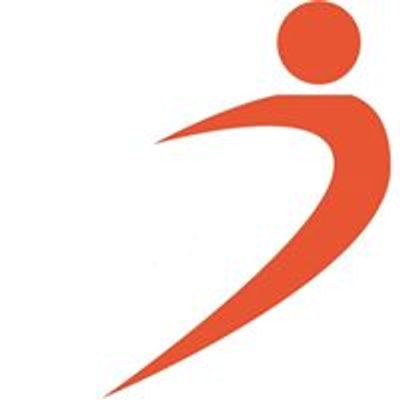 Outdooraholics
Spread the word
BUY YOUR SPACES HERE
Please, note that tickets must be purchased in advance via the link below. Only buying a ticket on the below website will get you a space on the hike!
https://www.meetup.com/Outdooraholics/events/272225750
/
Come and join us for a gorgeous trail across the chalk escarpment of the South Downs hills on a linear route from far inland at Amberley and hiking to the coast of Shoreham by Sea.
Trip Highlights:
• Hike a spectacular trail along the South Downs ridge
• Explore the adorable historical town of Shoreham by Sea
• Get views of Lancing College - one of the most famous and dramatic looking schools in Europe with the largest school chapel in the world
• Hike part of the famous 8000 year old South Downs Way - one of the 15 National Trails in England and Wales
• Enjoy coastal views as we approach our destination by the sea
• Hike in the South Downs - one of the best National Parks in the South of England
Hike along part of the Monarch's Way - made famous as the escape route King Charles II, used in 1651 after his defeat in the Battle of Worcester. Get views of the impressive Gothic school Lancing College, which looks suspiciously similar to Harry Potter's Hogwarts. Refresh your mind and body as we enjoy this stunning trail in the South Downs National Park.
iCause.com promotes public events for free and helps event organizers connect with nonprofits to attract more participants like you.
Additionally, the iCause Global Foundation enables good people to fund great causes around the world. Together, our impacts are limitless!