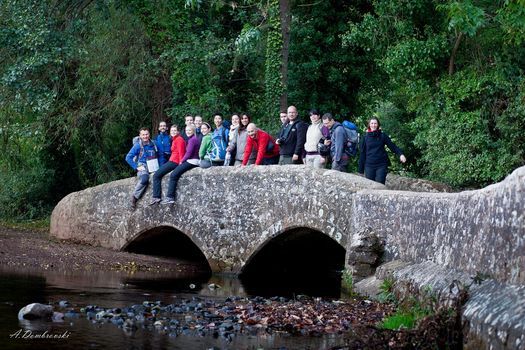 AAA London Group, London, UK, London, United Kingdom
The Hiking Hub
Spread the word
Join us for the all-inclusive HIKING, YOGA & Navigation Training weekend with homemade hearty meals in Exmoor National Park with ALL EN-SUITE ROOMS!
To RSVP for the Navigation please follow the link
https://www.meetup.com/AAA-London-Group/events/268713273/?isFirstPublish=true
Stunning landscapes, wilderness and tranquillity, rare in southern England, and a warm rural welcome await you on Exmoor, one of Britain's breathing places; and the glimpse of wild Red Deer or the native Exmoor Pony, are just a couple of the delights that make Exmoor special.
Exmoor whatever time of year you visit you are sure to experience the full extent of Exmoor's beauty.
YOGA
Hiking and Yoga is a great combination, we have had a few weekends in the past and they proved to be very popular.
Yoga can be fun and very beneficial physical and mental work out.
Any level is welcome, classes will be tailored and suitable for the beginners and the advanced yoga practitioners as well.
Maintaining a supple body and peaceful mind is essential for our well being.
iCause.com promotes public events for free and helps event organizers connect with nonprofits to attract more participants like you.
Additionally, the iCause Global Foundation enables good people to fund great causes around the world. Together, our impacts are limitless!