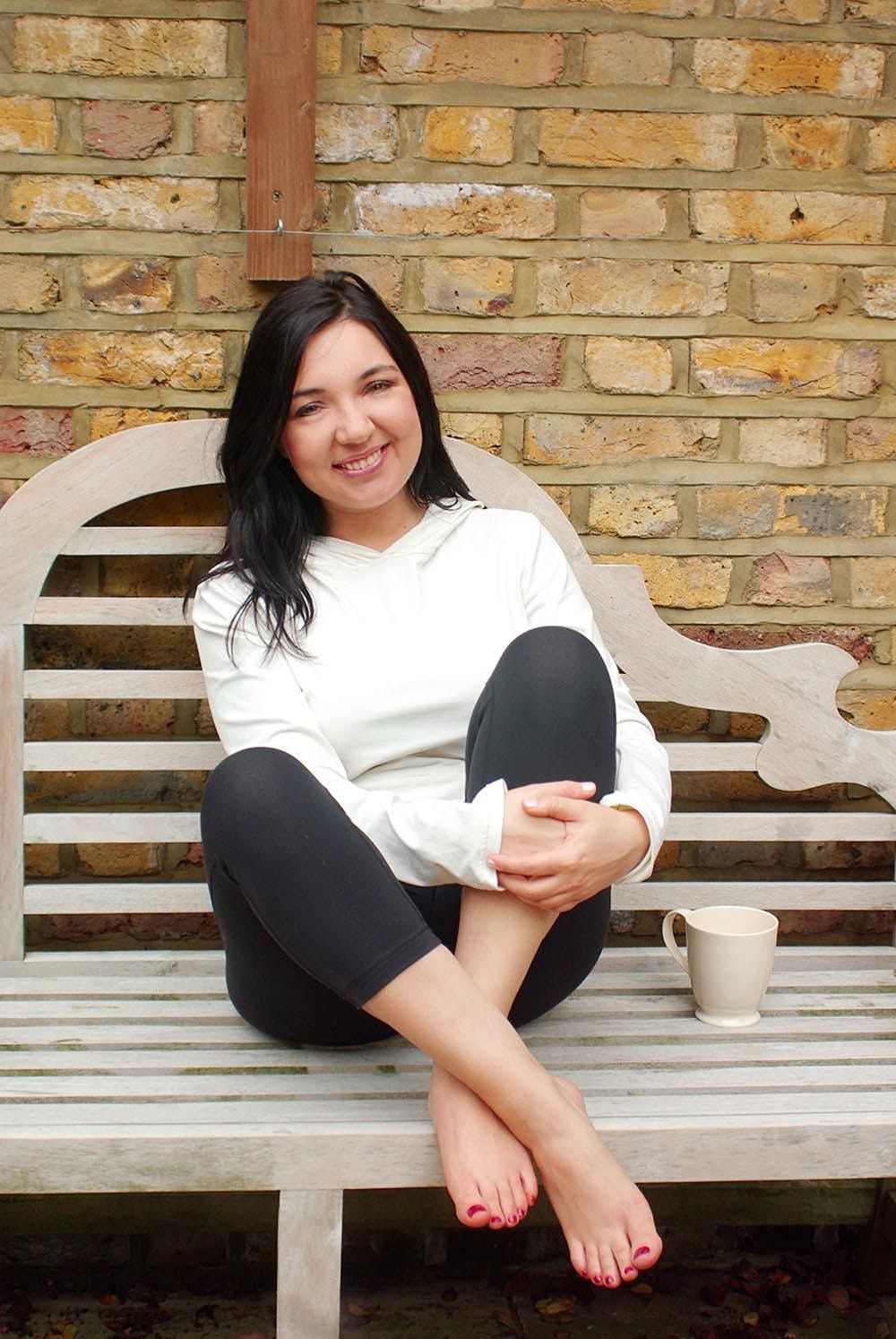 Schott Music London - Music Shop, 48 Great Marlborough Street, London, United Kingdom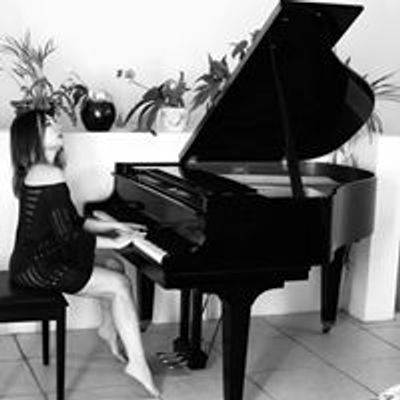 GéNIA
Spread the word
We will look at many different types of holiday and find a practice structure which suits each one
About this Event
This masterclass is a part of Piano-Yoga® Masterclasses Series 2020 with the concert pianist and composer GéNIA, who is a founder of the Piano-Yoga® method. Described as 'The first entirely new piano technique to emerge in over 50 years.' by Yoga & Health Magazine, Piano-Yoga® offers holistic contemporary approach to playing piano and music education. These course of masterclasses aims to create practical tools for musicians which they can apply to their playing straight away which, in turn, will help to improve their playing and, the most importantly, increase the joy from playing the piano. Professional musicians can also benefit from it, as the workshops will offer many tools for utilising one's time and resources. Teachers are the most welcome to join, as they can use all this knowledge and offer it to students.
Shall I practise during the holidays? This is a popular question which every musician, whether professional or amateur, will ask themselves in their lifetime. GéNIA's suggestion is YES, but there are many different ways to practice! At this workshop you will be presented with many different ways to practice and the ones which will be suited for the holiday pace. We will look at many different types of holidays and create a practice structure that benefits you for each of them.
Piano-Yoga® masterclasses aim to offer non-traditional approach to piano technique, based on holistic disciplines, which GéNIA obtained during her training as a yoga teacher at the Life Center, London and became a classified BWY yoga teacher. She also has a strong interest in NLP, pilates, meditation and mindfulness.
The masterclasses are aimed for adults and children over 15 years old.
Last Wednesday of the month. 6:15 – 7:45pm Ticket: £35 per master-class. Special Offer: Buy 2 tickets and get the third one half-price. ( Applicable to ALL Masterclasses Series 2020 at Schott Music with GéNIA) Once you buy two tickets please to get your third ticket half - price)
Visit our extensive www.piano-yoga.website to find out more about the method.
Read all our reviews in Press which inluce Piano Magazine, Pianist Magazine and many other interntioal publications.
Read our Blog
We invite you to become a member on our site to be the first to know about our courses and events, meet and chat with other members and get a promotional discounts on various products and services.
iCause.com promotes public events for free and helps event organizers connect with nonprofits to attract more participants like you.
Additionally, the iCause Global Foundation enables good people to fund great causes around the world. Together, our impacts are limitless!