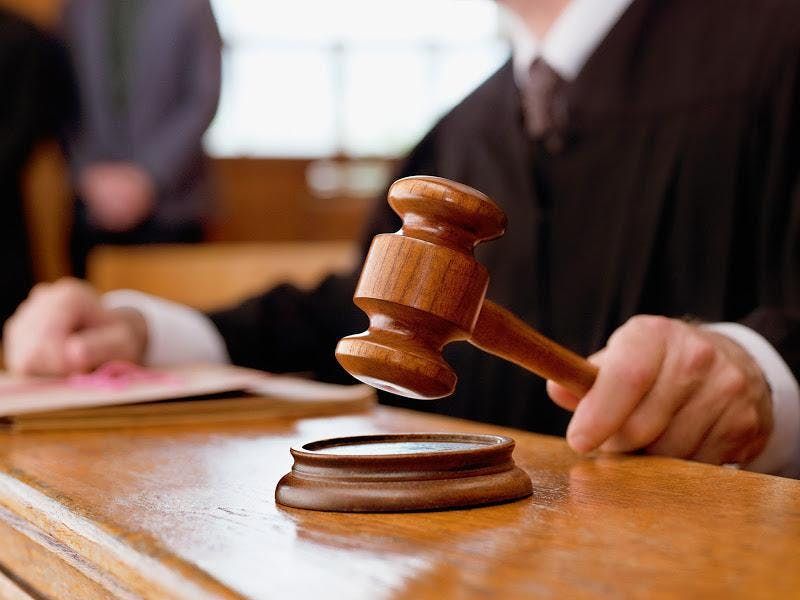 University of Law London, 14 Store Street, London, United Kingdom
Eventbrite
Spread the word
Are you interested in a career in the legal sector?
Join us on this one day event to learn all about this industry and how to become a successful lawyer or barrister advocate.  This challenging yet rewarding profession can provide great opportunities in the UK and abroad, and there are opportunities to work across all industries family law, criminal law to corporate law.  
When?                                 Tuesday 16th April 2019
Where?                                University of Law London  
What happens at the event?
Hear short talks from legal experts to learn about their area of specialism
Network with solicitors,barristers, legal executives and trainees to gain advice and information on a range of job roles and industries
Speak with current undergraduates and trainees to learn about university life and applying for training contracts
Take part in a mock trial delivered by a barrister to explore how trials work. Will the defendant be guilty or not guilty!
What is the law when it comes to taking a selfie? Who owns the original photo? Explore this trending topic with the University of Law's copyright infringement workshop  
How can this day help you?
Understand all the career opportunities within the legal system
Get to grips with the various degree courses on offer and other study routes including conversion courses
Learn which areas of law are in demand and will be needed when you graduate
Discover the differences between a Barrister and Solicitor
Gain an insight and start to build the skills and qualities top firms look for
Provide evidence on your personal statement that you have researched and are committed to the subject
Kick start your legal career by gaining insight into real cases and practice legal activitiesMax capacity for this event is 60