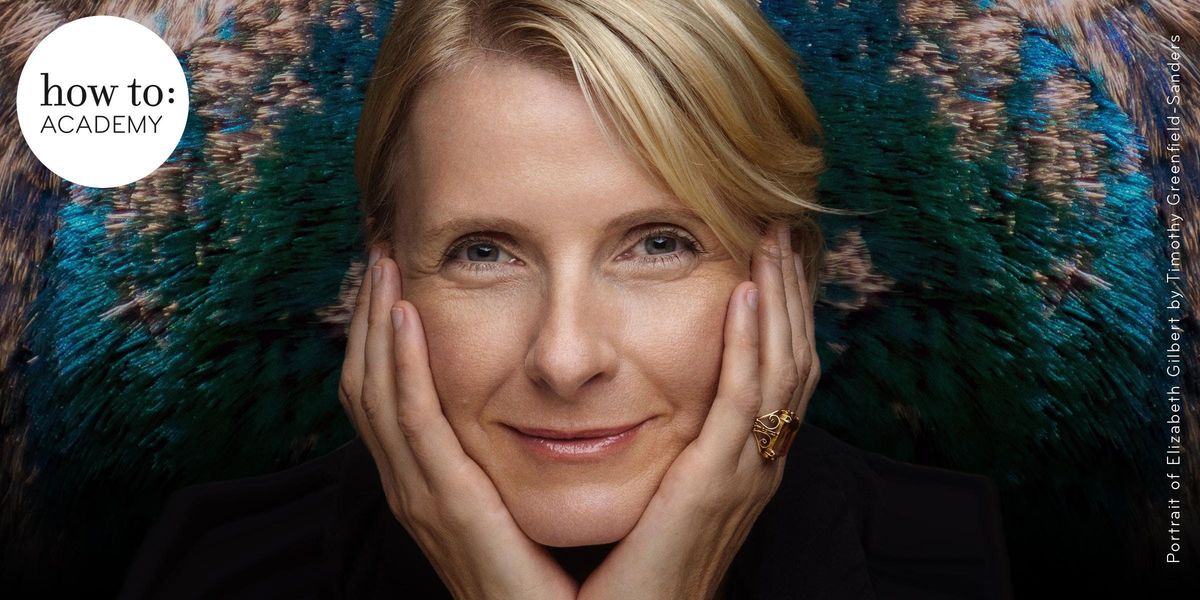 Central Hall Westminster, Storey's Gate, London, United Kingdom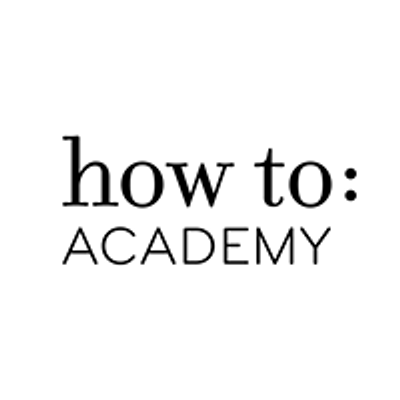 how to: Academy
Spread the word
Elizabeth Gilbert, the international multi-million bestselling author of Eat Pray Love, is a world traveller whose unending search for answers to life's biggest questions have made her the voice of a generation.
The author of one acclaimed bestseller after another, Elizabeth Gilbert returns with her new novel, CITY OF GIRLS, bringing us a glittering coming-of-age epic stitched across the fabric of a lost New York.
'For many years now, I've longed to write a novel about promiscuous girls whose lives are not destroyed by their sexual desires … I know many women – myself included – who've had seasons of their life that were dedicated to the hunt for excitement. Sometimes that hunt was fun, sometimes it was disastrous. But we all turned out all right. If anything, our riotous exploits, our mistakes and heartbreaks and wounds, made us into wiser and more interesting people …All the pain and anxiety and trauma of the world only made me want to write this novel more. Never has it felt more important for me to tell stories of joy and abandon, passion and recklessness.'        
Elizabeth Gilbert
Elizabeth Gilbert is the number-one bestselling author of Eat Pray Love, which has sold over 15 million copies worldwide and been translated into over 46 languages, as well as other international bestselling books of fiction and non-fiction. She has published two novels, including The Signature of All Things, which was longlisted for the Baileys Women's Prize for Fiction and shortlisted for the Wellcome Book Prize.