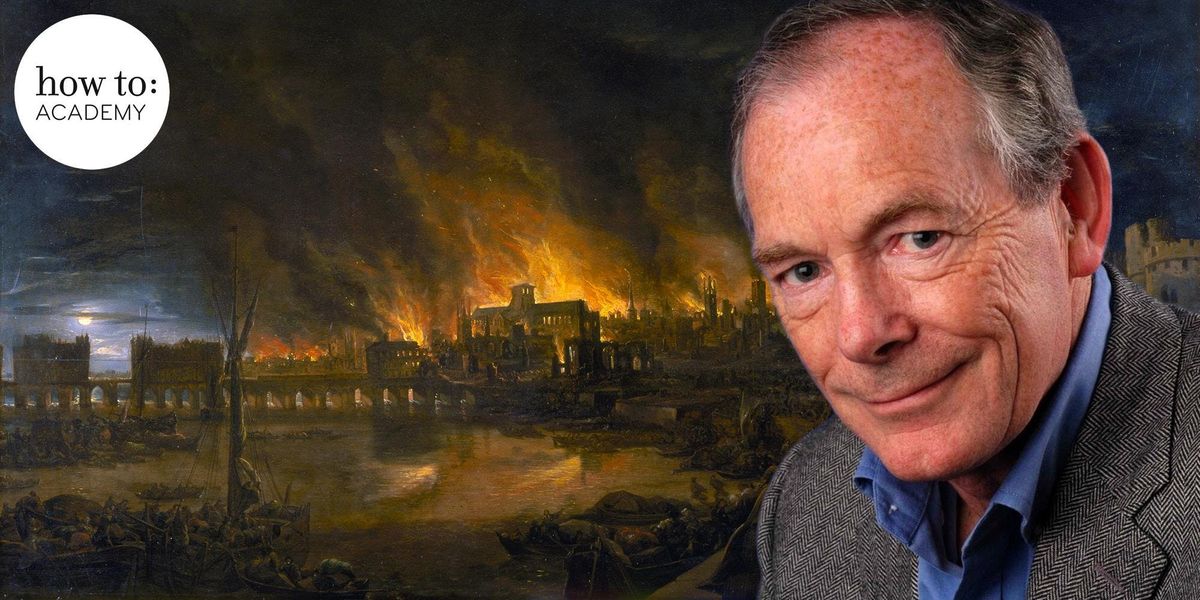 Regent Street Cinema, 307 Regent Street, London, United Kingdom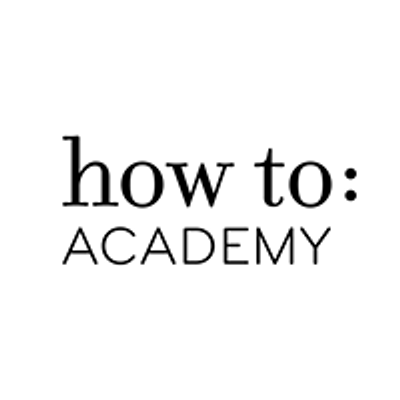 how to: Academy
Spread the word
Join Simon Jenkins as he revels in the capital's two thousand year history – from the first Roman settlements to fire and empire and the thriving twenty-first century cosmopolis.
LONDON: a settlement founded by the Romans, occupied by the Saxons, conquered by the Danes and ruled by the Normans. This unremarkable place – not even included in the Domesday Book – became a medieval maze of alleys and courtyards, later to be chequered with grand estates of Georgian splendour. It swelled with industry and became the centre of the largest empire in history. And rising from the rubble of the Blitz, it is now one of the greatest cities in the world.
From the prehistoric occupants of the Thames Valley to the preoccupied commuters of today, Simon Jenkins brings together the key events, individuals and trends in London's history to create a matchless portrait of the capital. Based in part on his own witness of the events that shaped the post-war city, and with his trademark colour and authority, he shows above all how London has taken shape over more than two thousand years. This is narrative history at its finest, from the most ardent protector of our heritage.
Simon Jenkins
Simon Jenkins is author of the bestselling A Short History of England, A Short History of Europe, Britain's 100 Best Railway Stations, England's Thousand Best Churches and England's Thousand Best Houses. He is a former Editor of the Evening Standard and The Times, and columnist for the Guardian.