40 Store St, 40 Store Street, London, United Kingdom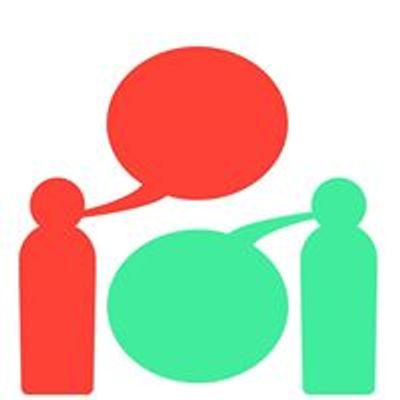 Social Shortcuts
Spread the word
This workshop will cover how to never run out of things say and simultaneously make your interactions more engaging for everyone.
About this Event
Do you feel anxious to talk to new people because you don't know what to say?
Do you encounter awkward silences in conversation often?
Would you like to be able to hold conversation effortlessly?
If you said yes to any of these then this workshop run by the Learn Social Dynamics Meetup group is for you!
This workshop will give you the tools you need to never run out of things to say again. Practice them consistently and thoroughly enough and you will be able to hold conversation no matter how much pressure you are under, no matter how your mood is and no matter who you are talking to. The content on how to never run out of things to say simultaneously makes your conversations more engaging for everyone involved, including yourself.
We promise that if you answered yes to the questions above you will receive a lot of value to your social skills from this workshop. We will also go over some basic ways to build comfort and rapport with new people, and practice all of the above after the event with a social outing with all the people who join us.
We hope to see you there! Come and join us, learn new skills and make new friends.
Just £8.50 for a ticket. See you there.
The Learn Social Dynamics team has over 20 years of collective experience helping people to improve their social skills quickly, thoroughly and in a healthy way. We run workshops regularly. Make sure to follow us on Meetup as we regularly host workshops on different areas of social skills. The link to our group is here:
http://meetu.ps/c/3D5MT/zl5Gc/f
/>
We offer one to one coaching on social skills for more information or to book a one to one free trial session visit our website www.socialshortcuts.com
Follow us on the sites below also:
www.youtube.com/c/socialshortcuts
www.facebook.com/socialshortcutsofficial
www.Instagram.com/socialshortcuts