Emmanuel Centre, 9-23 Marsham Street, London, United Kingdom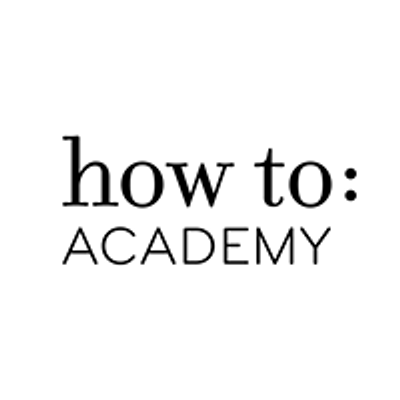 how to: Academy
Spread the word
How to Academy presents...
In this masterclass, bestselling social psychologist Roy Baumeister reveals how we can break destructive patterns and turn our negativity bias into a positive asset.
Why does a bad impression last longer than a good one? Why does losing money affect us more than gaining it? What makes phobias so hard to shake?
The answer is that humans have evolved to be more deeply affected by negative events and emotions more strongly than positive ones. This 'negativity bias' governs people's moods, drives marketing and dominates our news. It can explain everything from why wars start or couples divorce, to why we mess up job interviews or feud with neighbours.
In this talk, the internationally bestselling author of Willpower, renowned social psychologist Roy Baumeister, explains the power of the negativity bias – how it distorts our perceptions of people and risks. He will provide strategies for fighting back with our rational minds – and teach us how to use its power for positive results.
By recognising and overriding innate irrational responses, you can learn to
• stop arguments with a partner before they begin• overcome a fear of heights or public speaking• strength motivation for personal development• invigorate your business and workplace
And much more.
Insightful, wide-ranging and filled with practical advice, this talk will show you how to harness the benefits of the negativity bias in both public and private life.
Praise for Roy Baumeister:
'This fascinating look at the negativity bias by one of our most creative psychologists… can enlighten your understanding of human nature, restore balance to your world view, and yes, cheer you up.' – Steven Pinker, author of Enlightenment Now
"The most important book at the borderland of psychology and politics that I have ever read." - Martin E. P. Seligman, author of Learned Optimism
'This book is gold. By conquering the brain's primal impulse to focus on the bad, we can all build stronger relationships and enjoy happier lives.' Helen Fisher, author of Anatomy of Love
Roy F. Baumeister is the author of Willpower and a social psychologist who explores how we think about the self, and why we feel and act the way we do. He is especially known for his work on the subjects of willpower, self-control, and self-esteem, and how they relate to human morality and success.